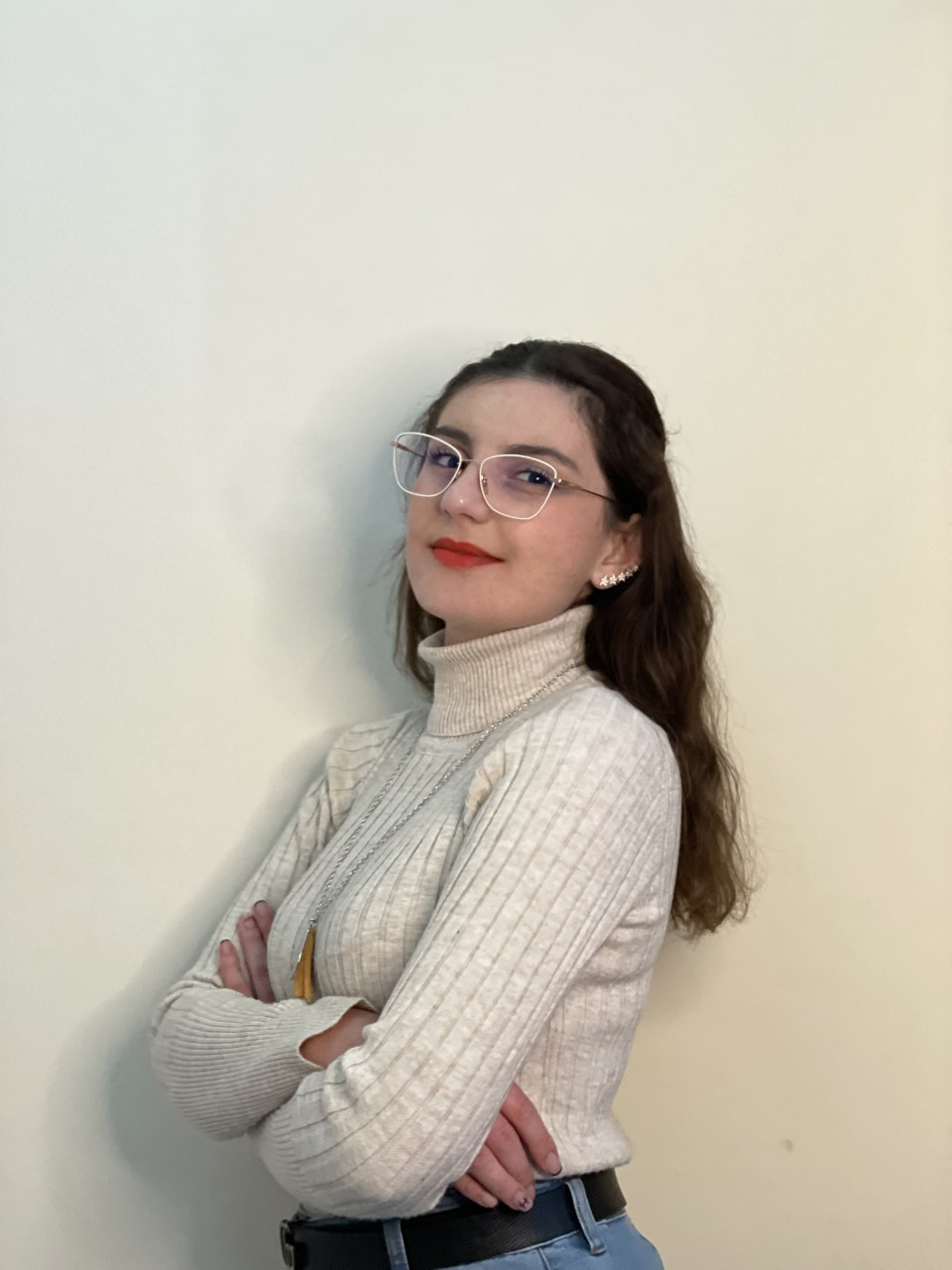 Kiara Manja
author
Kiara Manja is a journalism student from Tirana, Albania profiled in social and cultural topics. She is passionate about literature, cinematography, music, and traveling. With a will to try new things and share motivational stories and experiences, Kiara wishes to show "the unknown" side of the region for everyone to enjoy and learn from, as much as she is. Kiara: "As you may (or may not) have seen I am focused on social and cultural topics. This comes first and foremost because of my love for reading, writing, traveling, movies, books, music, and cooking, and secondly from my desire to try and discover new things every day. All these led me here, sharing stories that I hope are new and fresh for everyone to learn from and enjoy as much as I.
Hajde! is a place to share and connect to others around the region, to learn and grow, so please feel free to join this committee and contact me for everything (even just for a chat). Looking forward to sharing more stories for you all to enjoy!
"Hajde!" in this adventure."