About us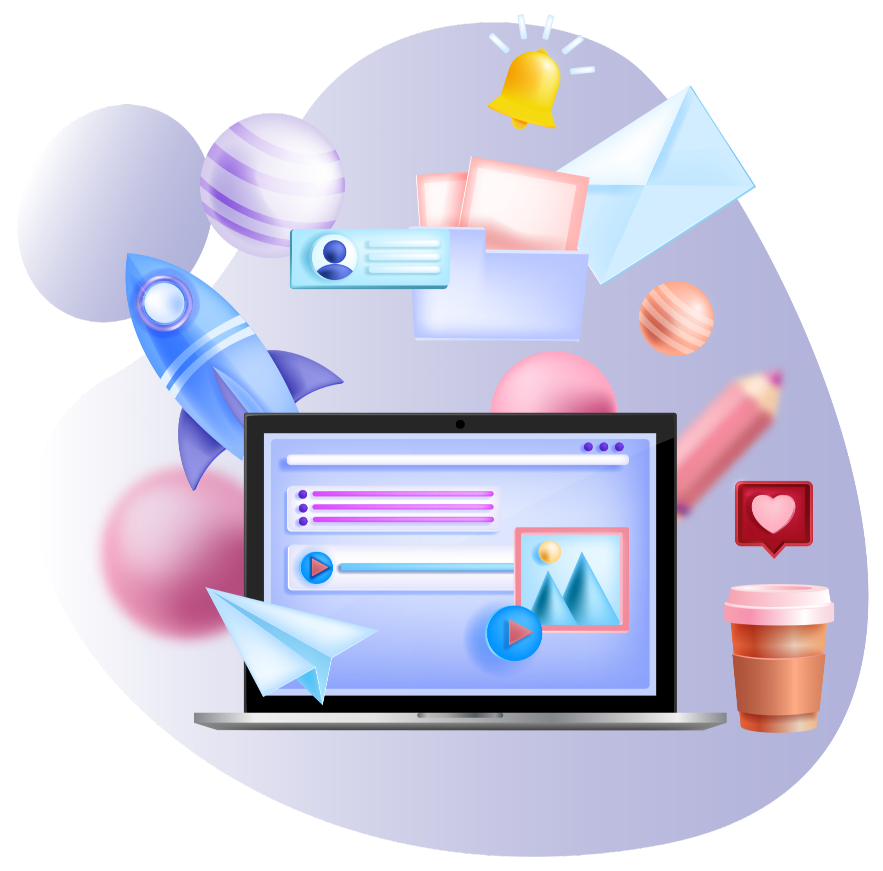 Hajde.media is a hot new meeting place for all young people interested in taking part in events, opportunities, and news within the Western Balkans. Designed to provide daily promotion of regional youth cooperation, youth experiences, opportunities, and storytelling, Hajde! embodies RYCO's aim towards youth from the region – to inspire young people to seize the opportunities and embrace the positive change in their communities.
Join us on our the path for better future!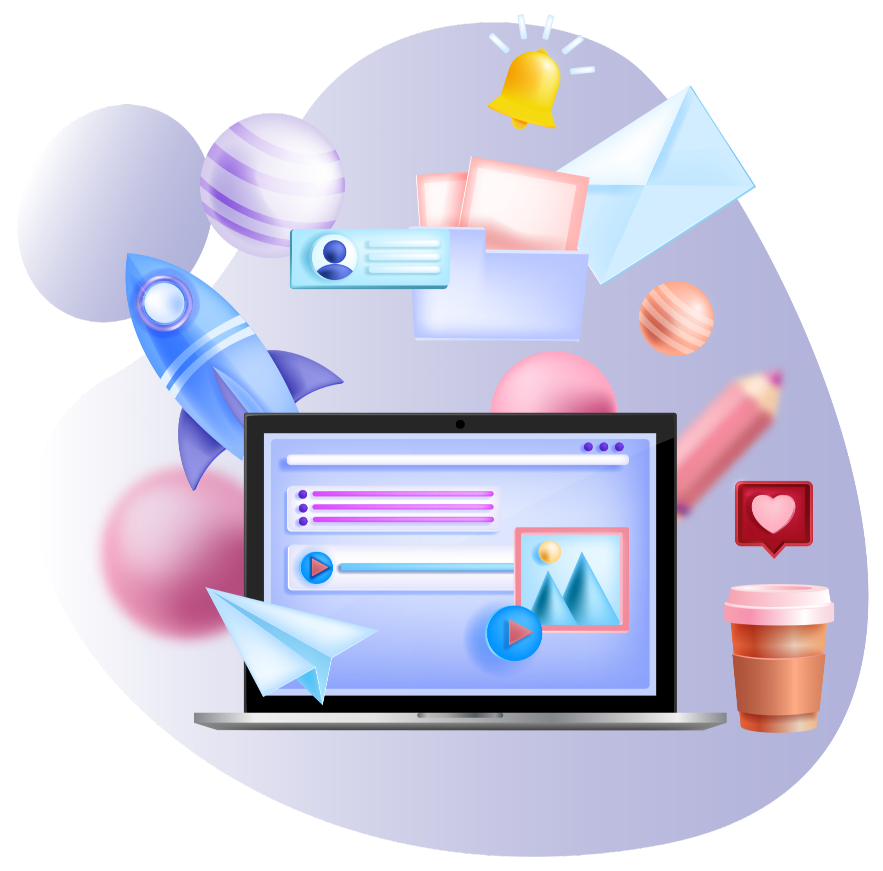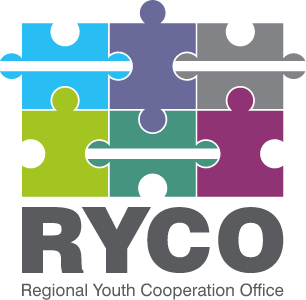 RYCO
Regional Youth Cooperation Office
Regional Youth Cooperation Office (RYCO) is an independently functioning institutional mechanism, founded by the Western Balkans 6 participants (WB 6): Albania, Bosnia and Herzegovina, Kosovo*, Montenegro, North Macedonia and Serbia, aiming to promote the spirit of reconciliation and cooperation between the youth in the region through youth exchange programs.