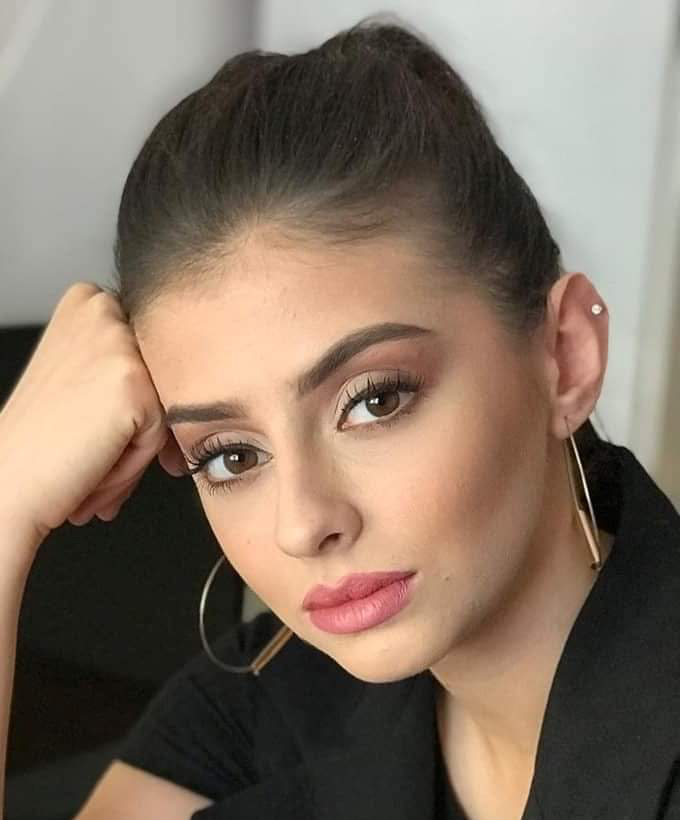 Gabriela Leskova
author
Just a young journalist from North Macedonia trying to change the world with her stories.
A girl who fights against discrimination, stereotypes, prejudices, fake news, and disinformation.
I love to discover what is not permitted, to ask, when questions are not allowed while creating stories worth reading.
I am the voice of those who are afraid to speak for themselves, motivating the people to fight for their dreams in this cruel world.