WESTERN BALKANS – Youth are the pillar of the future of the region. This is the motto for several young people in the city of Veles in North Macedonia, who have decided to take part in politics and to raise their voice in the policy-making process.
Izabela Apceva has been a political activist for a few years. What drives her in her political activism is the wish to work with young people in the place where she lives.
"The benefits are manifold. Firstly, I would start with the experience and the friendships I have acquired in my political activism. The second benefit is the opportunity to be part of the process of change for a better future for every young person. I have a lot of certificates from seminars. In those projects, I have learned many new things and skills, but especially I would emphasize that I succeeded in developing a dialogue with young people, members of other political parties. In these seminars we presented ideas and views for the development of youth politics," Izabela said.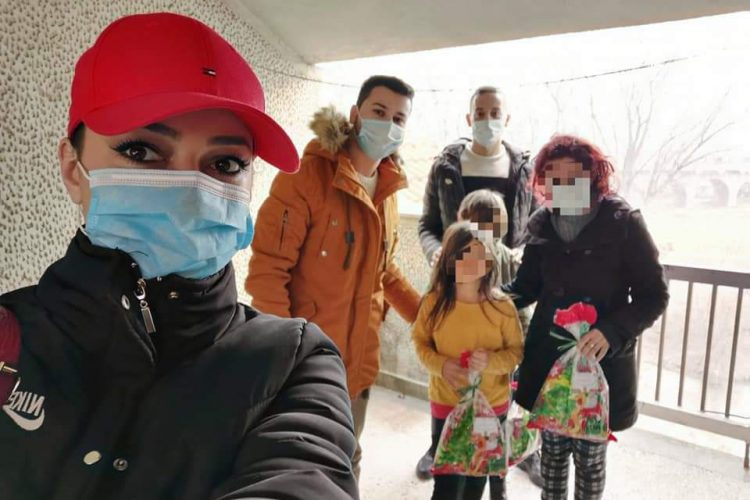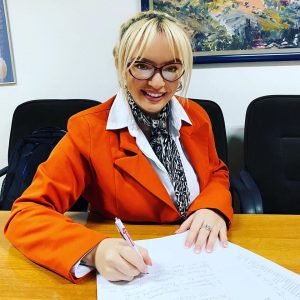 Veronika Ivanovska is also a long-standing activist in youth politics. She says that, in her nine-year experience, she has had many opportunities to discuss with renowned politicians for questions that are affecting young people.
"I decided to take part in the political party that has an ideology that coincides with my ideas and views. There are many benefits. When I was 18, I had the opportunity to talk with experienced, renowned politicians, who were coming to our town and sharing their views and experiences. There isn't a greater benefit for a young person than having the opportunity to change something and to take part in the process of deciding for things that are of interest to the youth, creating a better place to live," Veronika stated.
Ljupce Sakirov, who is the president of a local youth club in a political party, believes that collaboration with young people who have a strong will to make changes in the world are an honor, but also a big responsibility.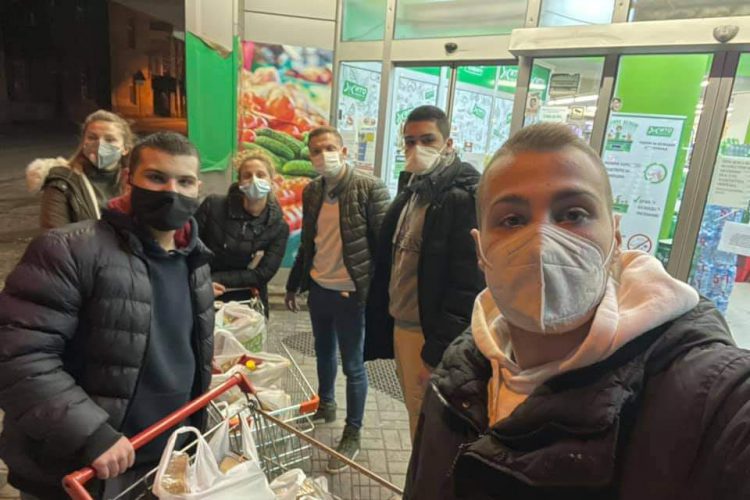 "Leadership skills are crucial for people who work with politicians and with people that take part in political organizations because that is the only way to implement the ideas and activities in our local community, and in society in general. Anyway, I think that besides leadership skills, the president of the local youth political club needs to have high authority, reputation, and faith in the community. Also, an important segment in leadership is having a clear vision for the things that you want to accomplish," Ljupce said.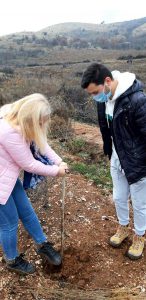 Nikola Nakov is also a president of a local political committee, and he says, if ideas of young people are included in the solutions, then it is much easier to handle leadership responsibility.
"At a position of leader, it's very important to love what you do and to want to create a better society for everyone. With a lot of projects and activities, we are trying to have every voice and every idea of young people heard, and to make something that will leave a mark, and simultaneously will make the change that we want to see," Nikola pointed out.
All of the young political activists agree that young people should participate in politics. According to them, this is the only way to create a society for everyone, which will provide decisions for different changes where the voice of young people will be heard.
______
This story was produced during the three-month Program for Students of Journalism in the Western Balkans within the framework of the advocacy project "A Better Region Starts with Youth" implemented by RYCO with the support of the Federal Republic of Germany. All journalists' work is their own and the content of any given article does not represent the opinion of RYCO, and RYCO cannot guarantee the validity and the accuracy of the information that these stories contain.
---