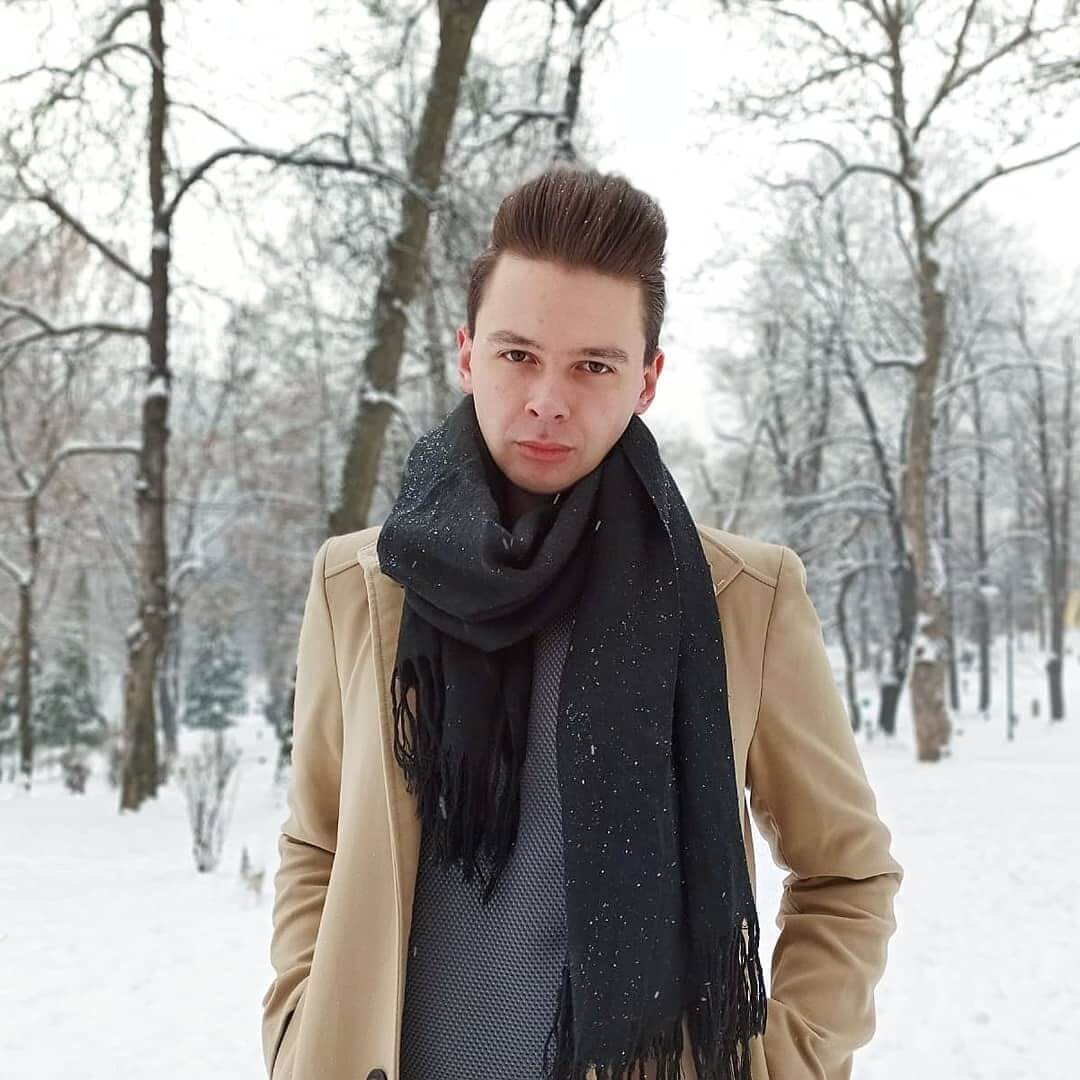 Tomas Žabo
author
Tomas Žabo was born in 1996 in Novi Travnik. He completed the first and second cycle of studies at the Department of Communication, Faculty of Political Science, University of Sarajevo.
He gained his first journalistic experience as a volunteer at Radio Marija, and after that, he had more serious journalistic engagement on the Face TV web portal. As part of his internship at the faculty, he collaborated with a PR agency for one semester. Shortly after that, he collaborated with the portal Interview.ba as an assistant social media manager.
He is currently preparing for the defense of his final thesis (master thesis) and sending his CV to many email addresses.