Come to Dibra
Dibra is one of the most beautiful northeastern counties of Albania. It is widely known for its gorgeous landscapes and stunning nature. For those who prefer adventure or just want to do something different for their holidays, traveling to this countryside will be the best choice.
However, what are the best things to do and must-see destinations if you decide to visit Dibra:
National Park of Lura, the miracle that Mother Nature created
This park is one of the best destinations which everyone should visit in this county. There are 14 lakes in the National Park of Lura, but just seven of them stay there forever. Their peculiarity is that each supplies water to the other one.
The most known lakes in the Park are: 'Liqeni i Luleve' or Flower Lake. Its surface is all covered with water flowers. That is the reason why it is famous. Then, is 'Liqeni i Zi' or Black Lake, which is the deepest one. It is surrounded by trees on all sides. The view is panoramic there. In the winter the surface of the lakes freezes – it is, therefore, better to visit them in spring or summer.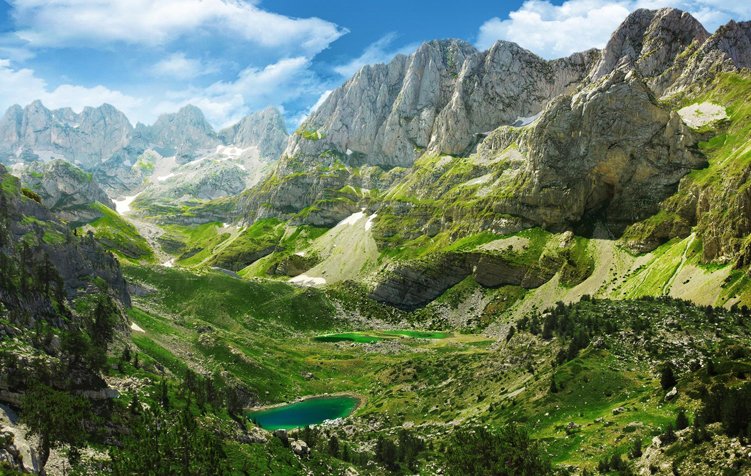 Butterfly Camping - an experience of living in the wild nature.
This camping site is near the Drin River. With a wonderful view that combines nature, beach, and different games, this camping is one of the most frequented tourist assets in Dibra. Another special thing is the way you can go there. If you want to visit and stay in this camping, you can use horses. This is a great opportunity for all of them who like horses.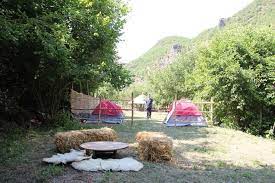 Korabi Mountain
This mountain is a must-see destination for all tourists. In Korab are served the most beautiful views in the entire country. If you like adventure, Korabi Mountain is the answer. In the summer, there is organized para-gliding, whether in the winter you can try skiing.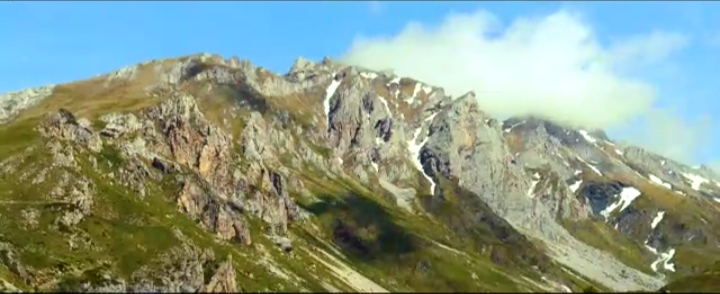 Rabdishti, the stone village
This village is one of 100 tourist villages in Albania. It is known for its unique architecture of cobbled streets. Even though it doesn't have many people who live there, it is identified as a must-see place.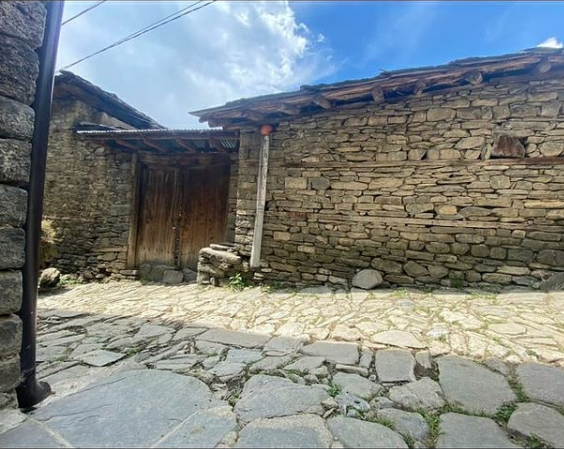 Activities/ Sports
There are many sports you can do in Dibra. With the newest product in adventure tourism, the 'High Scardus Trail', the region will be one of the top tourist destinations looking for adrenaline. If you like extreme sports and nature, Dibra is the ideal place to practice them. Here are the most popular sports that you can practice there.
- Black Drin Adventure (River Rafting & Tubing)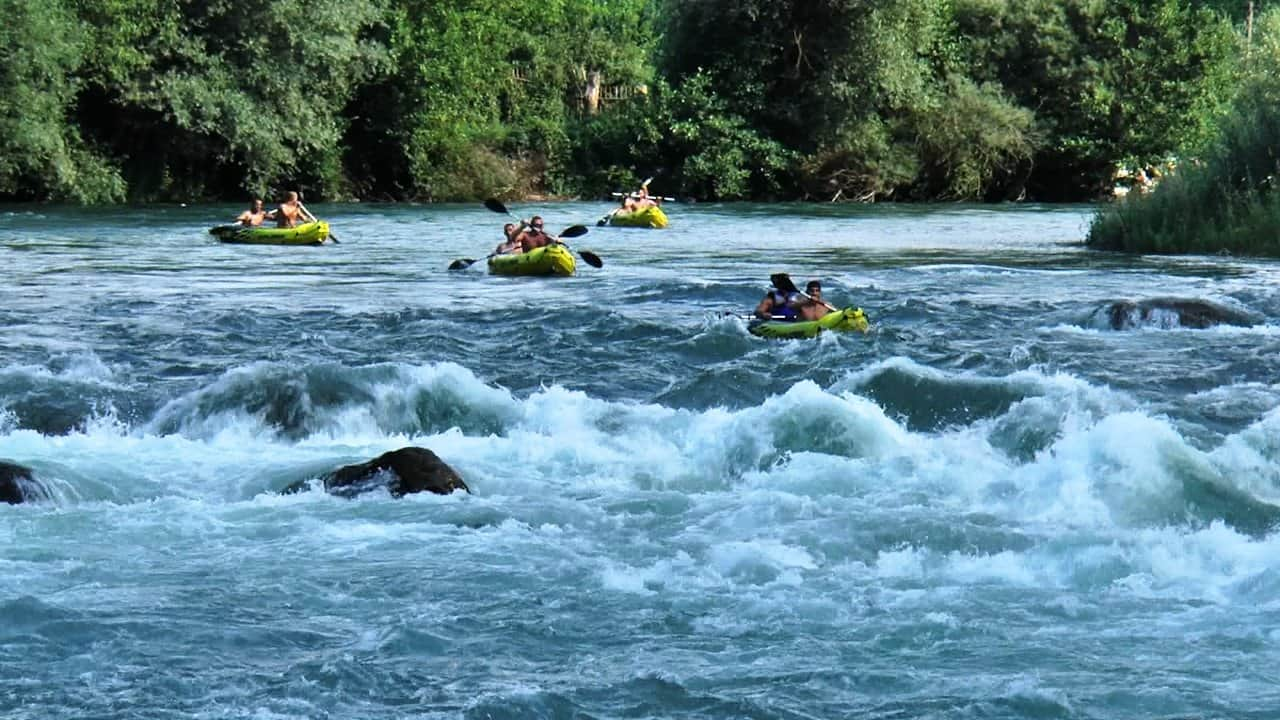 - Hiking and walking tours and outdoor adventure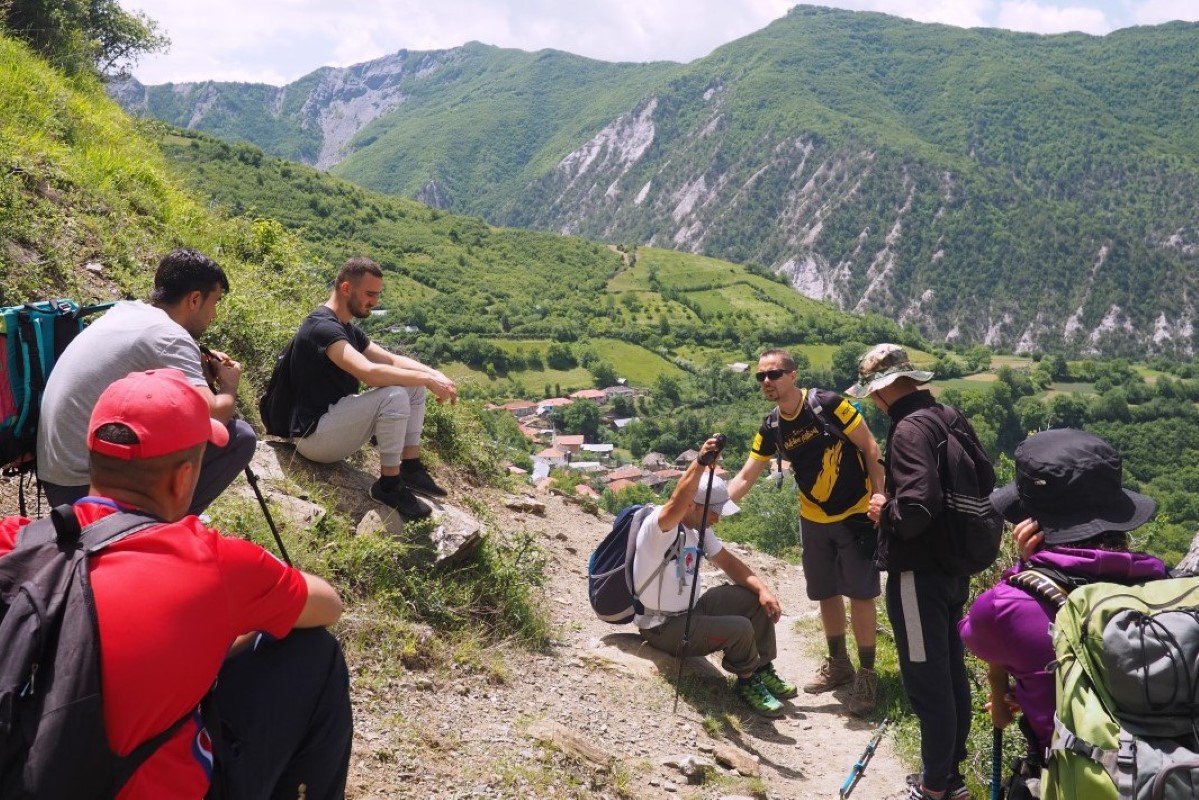 - Biking and hiking in Bulqiza, the town of chrome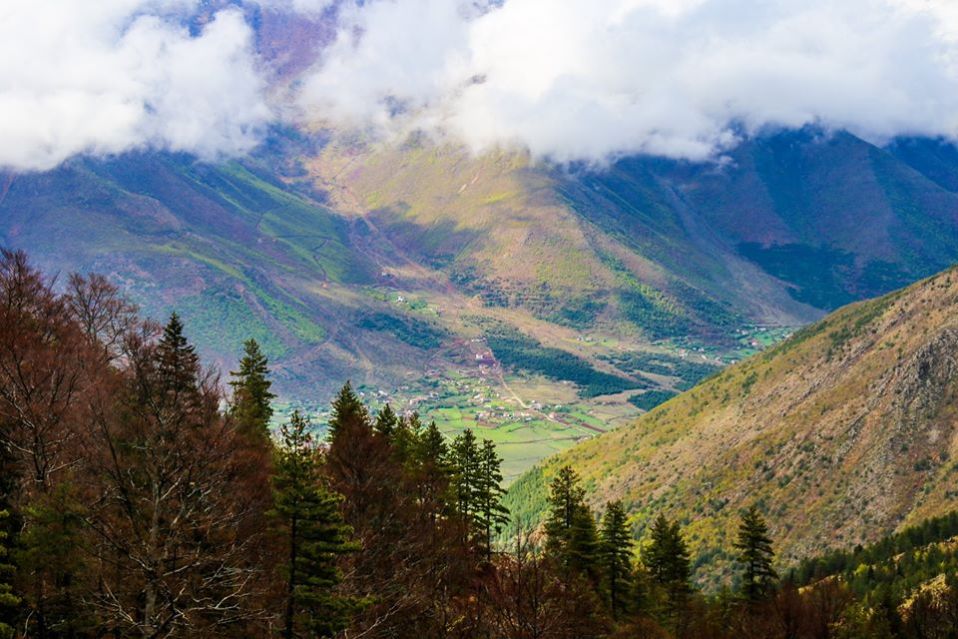 - Paragliding in Korabi and Grama Mountain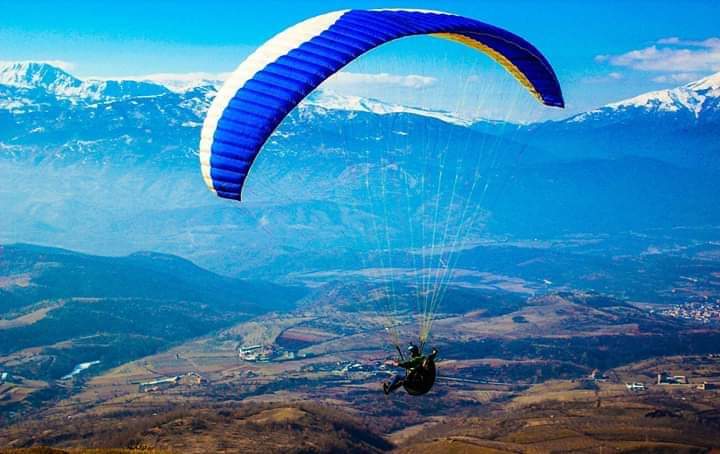 Best local traditional food
Some of Dibra's most popular dishes are chicken with porridge, jufka with village chicken, pie, peppers with cottage cheese, and many other dishes cooked with organic products that are inherited through generations. The Dibra table is full of typical homemade dishes, served to anyone who visits this area. Where better than to try homemade pancakes, brown bread, cottage cheese with butter and eggs, or pickles under a welcoming atmosphere among the noble people.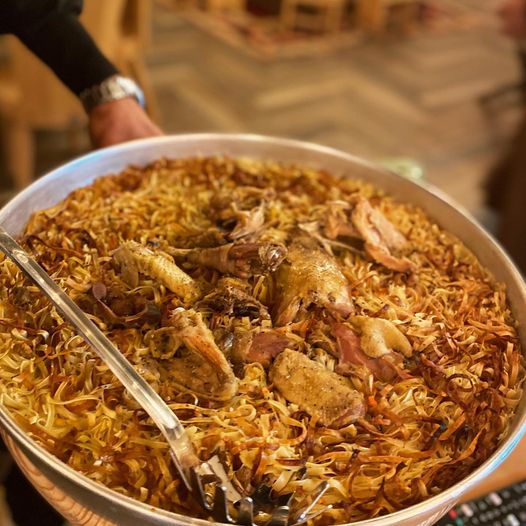 Traditional sweets, which are cooked with great care by the ladies of the house, occupy a special place. The hallva and sheqerparja here are prepared in such a unique way that it will seem as if you are trying it for the first time. Bakllava, revanija, or shëndetlija are some other names that you should consider if you visit Dibra.
Curative Tourism
Curative tourism is one of the most important forms and potential of tourism in Dibra. Also known as "Spa of Peshkopi" (Llixhat e Peshkopisë), this destination has become one of the most visited due to the health benefits to people. The water of the Spa of Peshkopia contains potassium and sulfates, the effects are beneficial when treating respiratory diseases, rheumatism, skin diseases, and gynecological problems. There are two sulfur sources with a temperature of 35–43.5°C and a flow of 14 liters/sec. They have potassium and sulfate content. You can choose to relax differently, quite different from what everyone massively done during the summer holidays.
And it can be said it is a fairly healthy holiday because of the curtain properties that have thermal water.
---