Fashion designers of Northern Macedonia and Montenegro:
"No one has the right to evaluate someone's style or appearance"
"Style is something that has been built side by side with the character of a person for years"
Iva Spasovska is a young and famous designer from Northern Macedonia. She thinks that every girl from any part of the country can easily create her own fashion style with the help of her Instagram profile.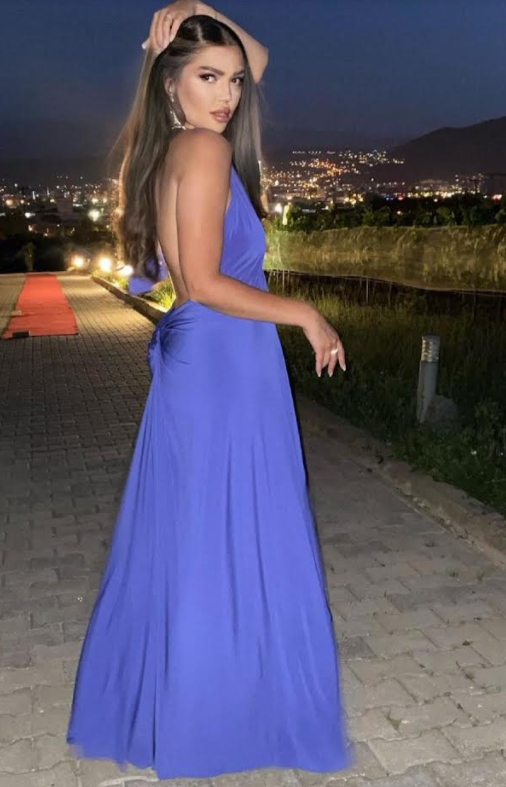 "Every honor to my clients who, with their taste, style and uniqueness, stand out from the crowd and respect the creative work of fashion designers", says Iva Spasovska.
There isn't some particular color that dominates the fashion scene and that people are looking for. Every girl and woman has her own authenticity that seeks a certain shade that highlights their most beautiful features.
When asked how she would evaluate the style of our fellow citizens, Spasovska points out that no one has the right to evaluate someone's style or appearance.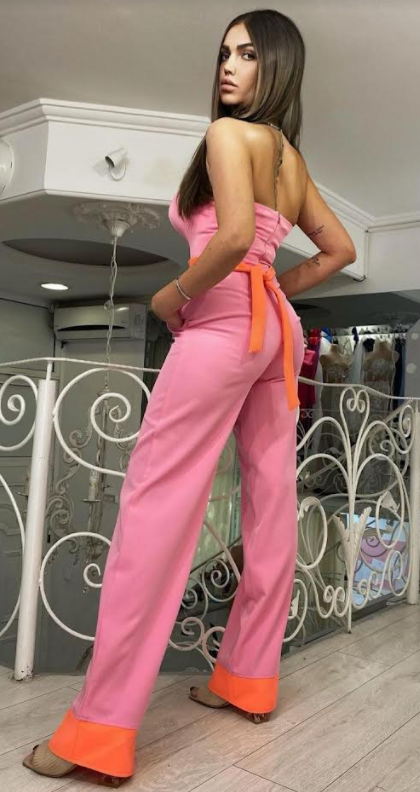 "Kudos to those who know what they are wearing, but no matter how successful I am in my career as a fashion designer and owner of my brand for more than 14 years, I believe that no one has the right to judge someone's style or appearance."
Compared to previous years, fashion in Northern Macedonia has developed very quickly.
Although she did not include many new trends in her brand, Iva Spasovska believes that everyone has the right to decide what they will look like. If she could, she would make many changes in the fashion world, but she believes that it would still be a waste of time.
Through her fashion creations, Spasovska wants to send a strong message to women, and that is to always boldly express their femininity and their own personality.
"The way we dress affects us and shapes us. It raises our self-confidence, influences behavior, and gives our life the necessary dose of glamor. For this summer, I recommend wearing fresh tones, especially candy pink in combination with nude and lavender lilac. These are the colors that look good on every woman ", concludes Spasovska.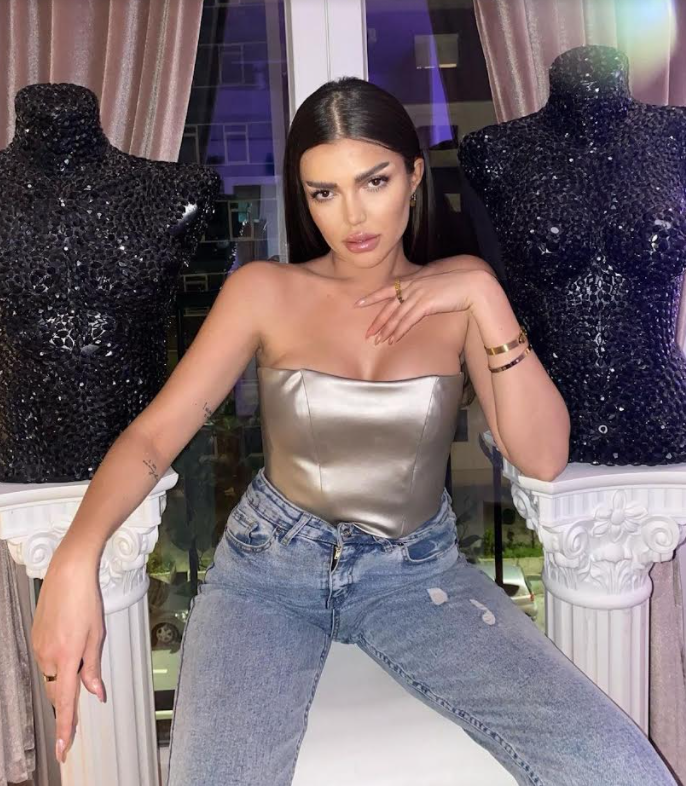 On the other hand, young Montenegrin designer Andjela Nikolic believes that style is something that has been built side by side with the character of a person for years.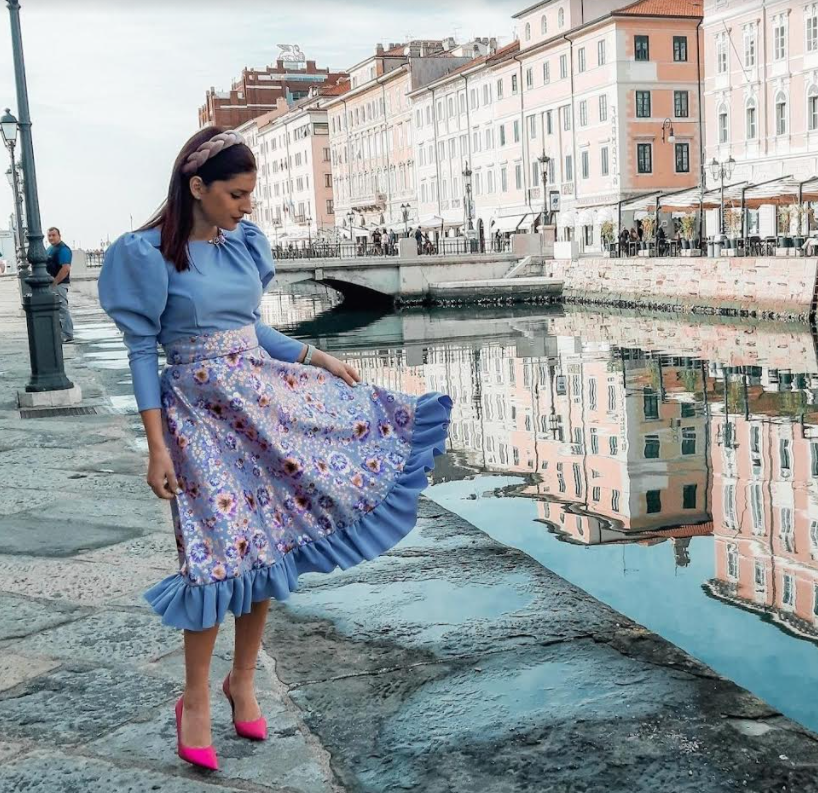 "Through my prism, style is as much a part of man as flaws and virtues. Some people change their style from year to year, some stay true to their own, so they just upgrade it and enjoy that the piece of clothing does not speak for them, but that it is presented in the right way and sends a message to a certain target group ", said Nikolić and added that Montenegrins still have a lot of work to do to build their fashion taste and style.
She points out that Montenegrins have a very interesting taste and that they try to follow the current fashion trends.
"However, sometimes it is not good to blindly follow the trend but to try to build your own style based on your character and sensibility. As far as garments are concerned, a couple of things cannot be singled out because they try to combine and combine the incompatible, but let's make it good quality jeans".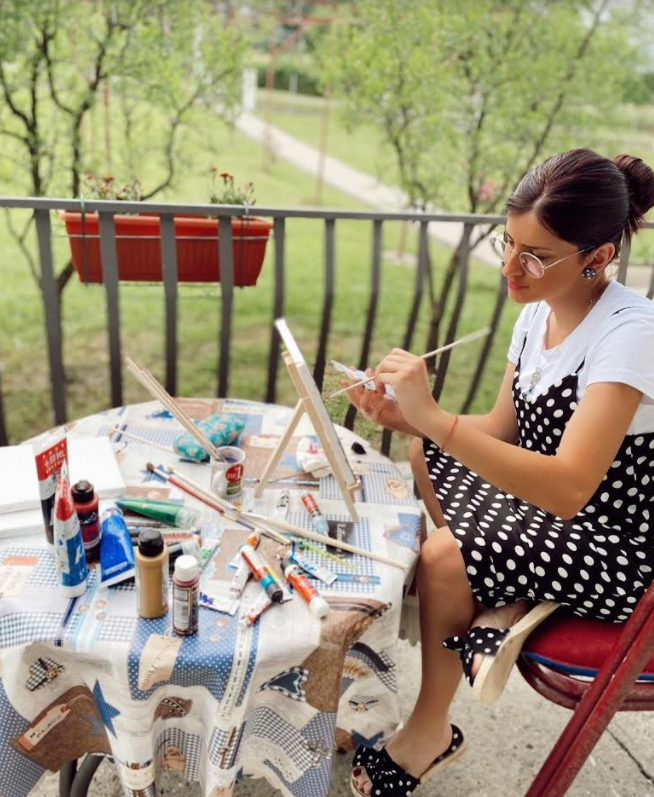 Nikolic thinks that it is very difficult to define the preferred color when it comes to Montenegrin citizens because it changes depending on the season.
"Bright colors predominate in summer, on colder days they are calmer tones that are easy to combine due to winter clothes. What has been noticed in the last two seasons are coats of bright colors such as orange, yellow, green, purple, which are combined with neutral tones ", the famous designer pointed out.
She emphasizes that men in Montenegro, despite the stereotypes that fashion is a women's field, are very interested in fashion trends and dress with style.
"Men, believe it or not, of course, it's a smaller percentage, but they are very interested in fashion. They are very good at combining certain pieces, such as a jacket with a prominent bright pattern, to a 3D butterfly bow, shoes of unusual design".
In an attempt to define fashion, Andjela Nikolic emphasizes with admiration that fashion is an art and everything around us.
"Fashion is everyday life. And if we look at it as such, of course, it changes from day to day, not years. I am someone who loves Montenegrin fashion history very much and I try to combine historical facts with modern ones through collections. I think that this is the only way to maintain and remain worthy of attention if the motives are intertwined, "she said.
The famous Montenegrin designer has expressed concern about unrealistic photos that are placed on social networks and have nothing to do with the real appearance of the person on them.
"As far as fashion trends are concerned, I wouldn't go back much, I would focus on the current one perhaps the most, and those are the filters on the Instagram platform. It is a fashion trend, I can freely say, which has taken off and it is simply through it 'evaluated' how attractive or beautiful someone is or not, etc., the wrong image is sent and we come to a situation where we do not recognize a person on the street. I think that is the biggest mistake today as far as the trend is concerned," she said.
Anđela Nikolić emphasizes that trends do not have to be followed blindly and that everything that is a trend is not always good.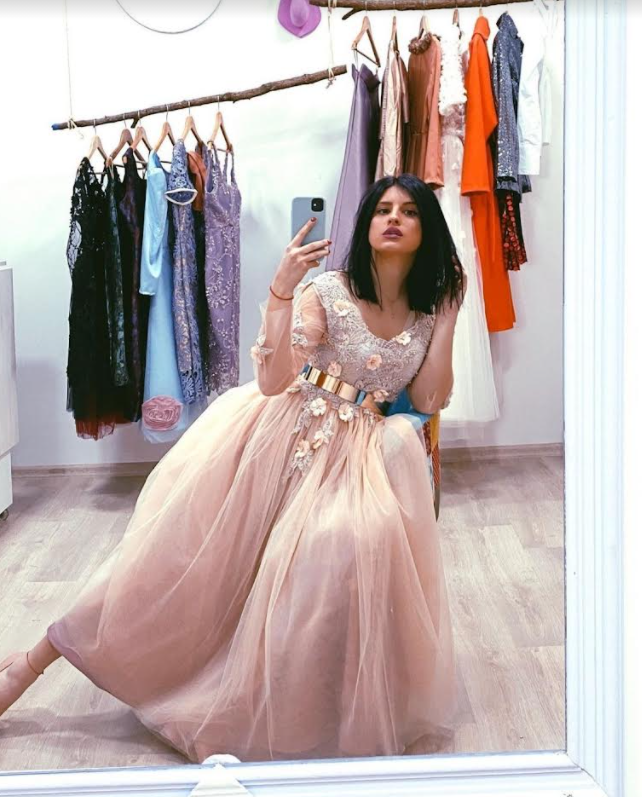 "It can be a big failure on several occasions, which people blindly follow, and in the end, they realize that it is actually something in which they did not swim well. Therefore, be your own, achieve your style through your character and originality is inevitable", said the designer.
---