Autonomija report: "Let's destroy the prejudices and stereotypes we inherited from older generations"
The young people with whom the Autonomija team talked during the trip to the cities of the region agree that the time has come for the axes of war to be buried and that the region should start on the path of development together.
The Regional Office for Youth Cooperation (RYCO) has organized the Western Balkans Youth Caravan over the past two weeks. Forty young people from six contracting parties from the Western Balkans had the opportunity to visit seven cities together in a week. They started their journey in Podgorica, then took a bus to Mostar and Sarajevo, after which they visited Kopaonik, Pristina, Bitola and ended their journey in the capital of Albania, Tirana.
Young people from different spheres of social activities gathered in one place. The mix of young European ambassadors from the region, journalists of the international platform "HAJDE", and youth activists gave this trip a special charm.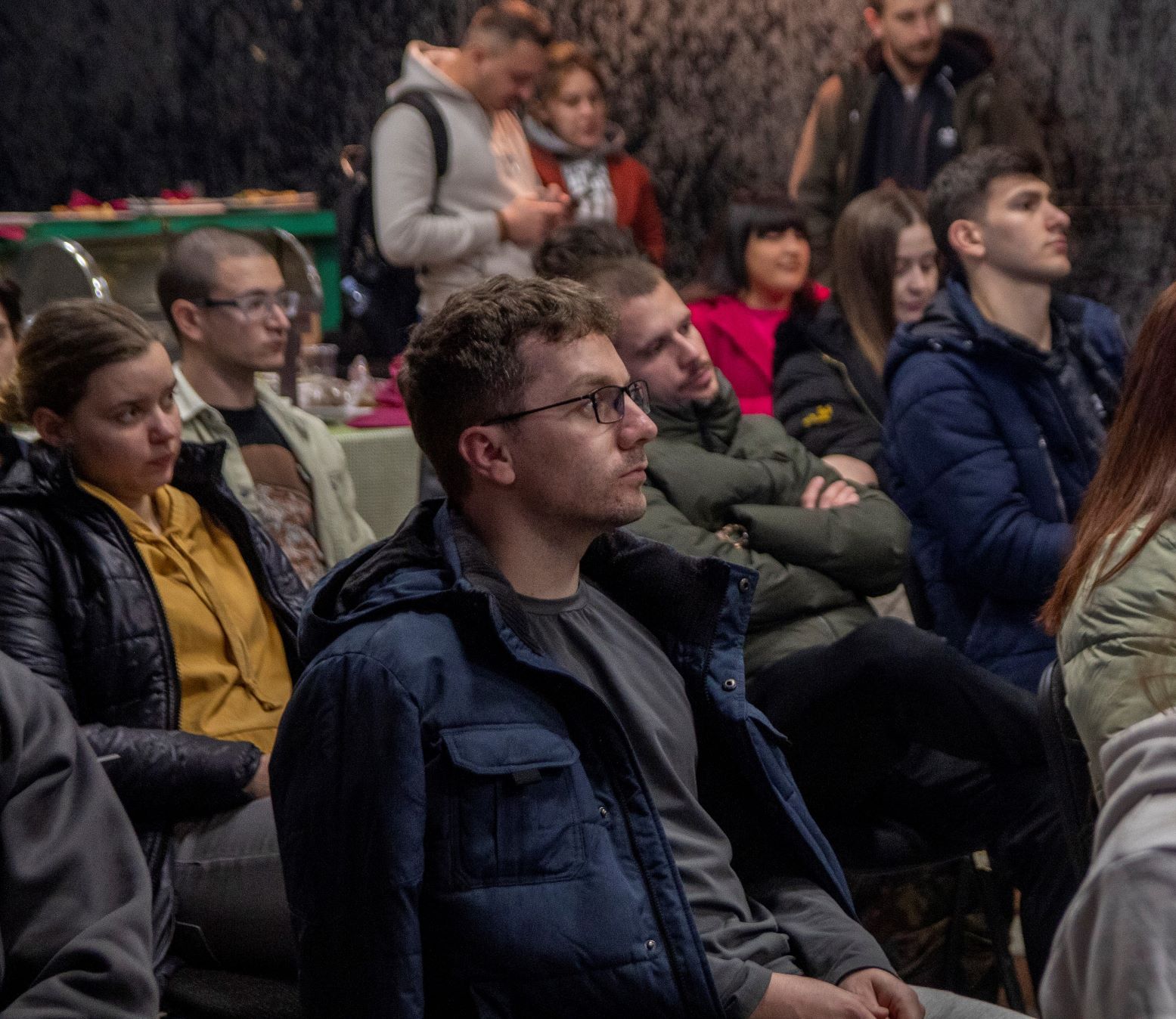 By destroying prejudices and stereotypes, we are changing the world
Shefket Buljari, a journalist from the HAJDE platform from Kosovo*, told Autonomija that he didn't hide that he had previously cultivated various prejudices against certain peoples in the region, such as Serbs and Bosniaks, but that he changed his mind when he had the opportunity to personally meet the neighbours.
"The moment I met those who are constantly stereotyped by the society in which I live, I realized that we are all practically the same. We are all people of flesh and blood, we come from cultures that have something to be proud of. The fact is that politicians and those who lead our communities, to separate us. "Personal acquaintance with others helped me understand that I can be friends with anyone, as well as that the past should be set aside," Buljari said.
During the week-long trip, young people had the opportunity to learn about good examples of volunteer practice across the Western Balkans, participate in workshops on various topics, and some even managed to get their hands dirty by planting mushrooms at the Termokiss Volunteer Center in Pristina.
RYCO volunteer from Albania, Olta Hoxha believes that "Currently in the Balkans, I think there is nothing better than the interaction of young people from different communities in the region because it allows us to understand and understand each other. We have to ignore what distinguishes us and focus much more on what is very important, that is, on our similarities. "Let's ignore traditionalist approaches and enter a new Balkans," Hoxha said.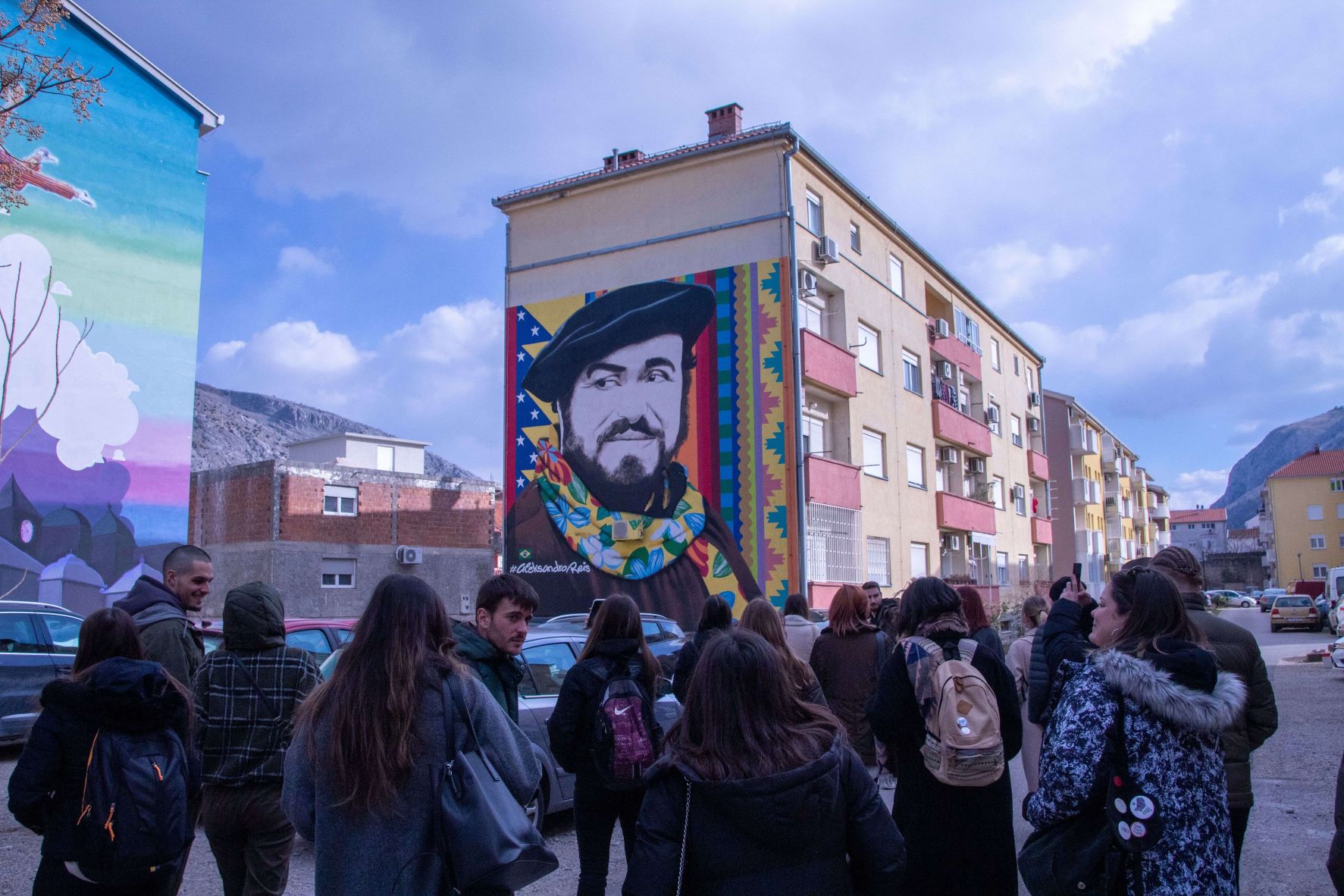 Problems should unite us
The topics of a large number of workshops, as well as relaxed conversations, were the problems that young people in the region face every day, their personal experiences and stories, as well as potential joint solutions to problems.
Gabriela Leskova, a journalist from the "HAJDE" platform from Northern Macedonia, says that we are all very different in the Western Balkans as individuals, but when we sit down and talk, share some of our experiences and opinions, we are all the same, we just have different stories behind us.
"This is what the world needs - to understand our similarities and to lead us to a better future because the world needs change. When we share our experiences and personal stories, we connect and get a clearer picture of the whole region. We have the opportunity to change the unstable relations of our societies by getting acquainted with the personal stories of our neighbours, their identity, state, society… By changing ourselves, we change the whole world and create change in the region, "said the journalist.
Young European Ambassador from Belgrade, Ana Stambolic said that it is evident that we live in a region where there are quite several walls between different groups, both ethnic and religious, but that young people are the ones who have the best chance to tear down the walls that separate us.
"I think we need to get closer to each other. There will always be barriers and walls, but we must ignore them and take that initial step. One thing I realized during this trip is that we all have similar problems and that young people have a lot of similarities. These problems should unite us - young and old - so that the thinking that we are opponents of each other simply ceases to be valid," says Stambolic.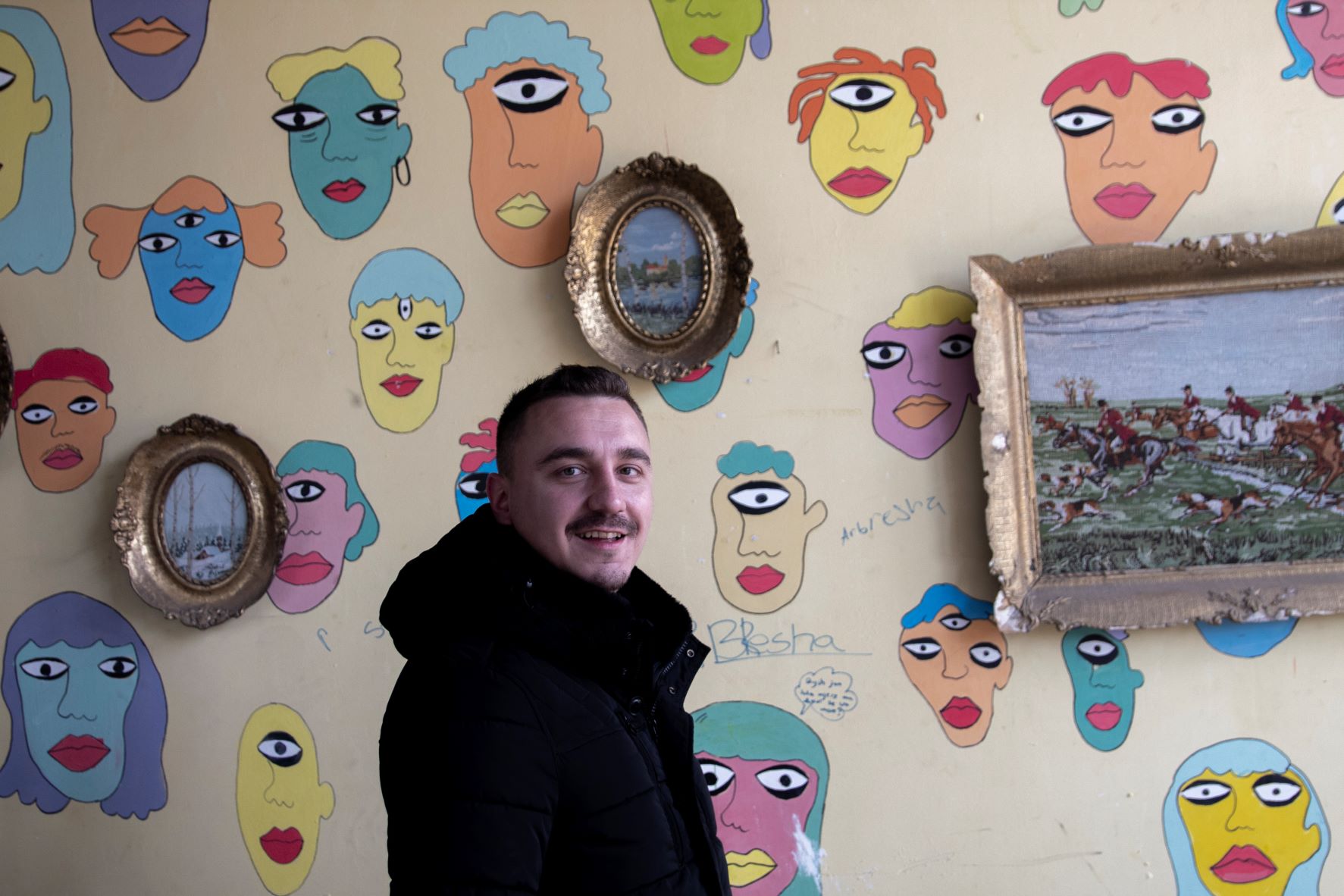 Peace is the only solution we have left
The young European ambassador from Montenegro, Enes Pućurica says that young people in the region still have a lot of work to do and that we need to start as soon as possible with changes in local communities to bring about changes at the local level.
"I think that by socializing we are spreading a positive message - that regardless of what divides us - we are building some new bridges with which we will further build this cooperation, and also transfer the local experience we have acquired", concludes Enes Pućurica.
The young European Ambassador from Bosnia and Herzegovina, Sheriff Selihovic, concludes that young people can change the situation in our societies and that the policy pursued in Bosnia and Herzegovina is currently much less important than how it will be conducted in a few years.
"The cycle of changes in politics is exactly the phase in which today's young people will come to places where there will be representatives of the government and they will know how to do their job in the right way." The Balkans is truly a wonderful place that we should all enjoy together. "Peace is the only solution we have left," Selihovic said.
RYCO Assistant Coordinator Besarta Halimi tells Autonomija that projects in which young people from the region work together are small victories for all of us.
"They are quite important because they target institutions where the greatest social and political changes are taking place, from the top to the very bottom. Building such ties among young people in the Balkans is a great first step towards change in the Balkans. "Through youth cooperation, we start from small groups of young people to larger groups," she said.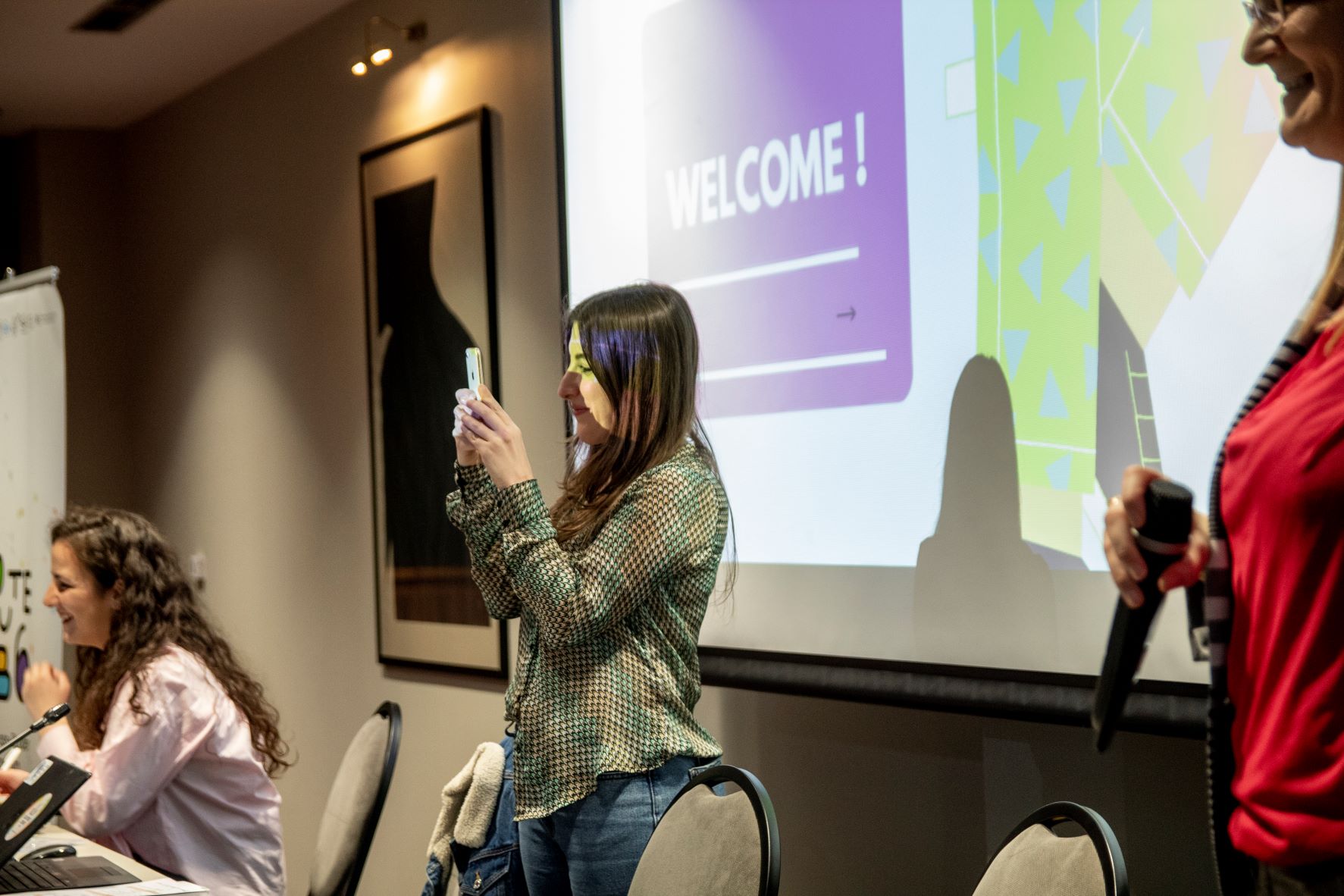 Aleksandar Bugarin (Autonomija, photo: Pavle Vujović)
---