Whenever we are planning a trip to a new place, one of the top priorities on our to-do list is to "get the taste" of another culture. Whether we are talking about trying a traditional dish or a drink with an unusual taste, each part of the world has its own typical cuisine that they are (or should be) known for.
When it comes to the Western Balkans, a saying along the lines of "you always have to eat the food that's on your plate" sums up the childhood of pretty much every single person. "Don't be picky", they say, and the twelve exchange students that traveled to Knoxville, Tennessee in the Summer of 2021 to take part in a two-week exchange program were definitely not. In fact, even a well-filled stomach always seems to have a so-far undiscovered, empty space reserved for some extra food.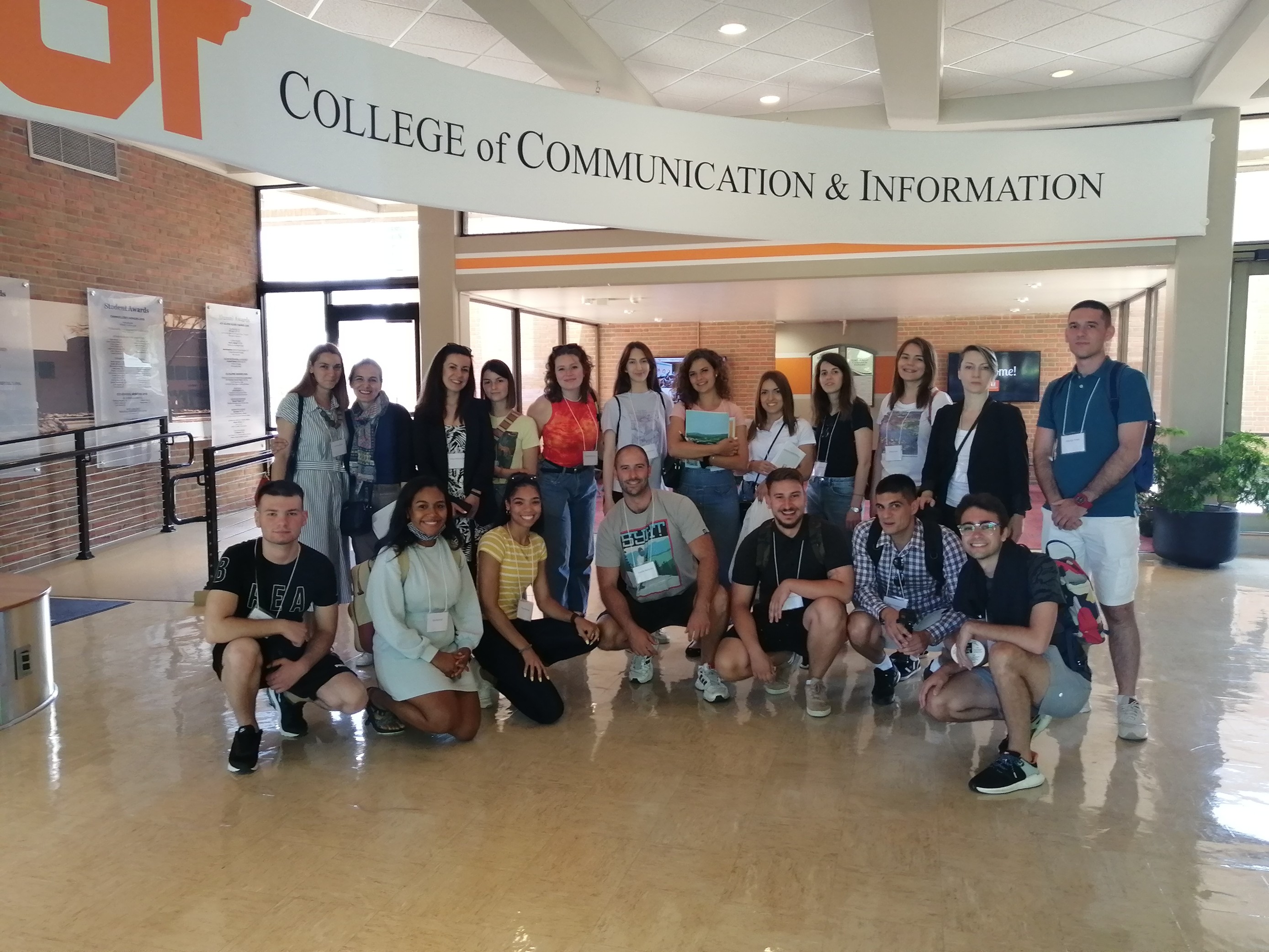 From one continent to another, daily gatherings of different individuals around the same table sparked the conversation about similarities and differences between the two cuisines. So, with that being said, what did the Serbian youth learn about American cuisine and vice versa?
When Balkan meets America
When you think of a typical American dish, what is the first thing that comes to your mind? Is it burger and fries, donuts, or maybe a hot dog? A survey of students, both Serbian and American, showed that the keywords associated with the American cuisine are "fast food", "very fattening" and "everything that's not healthy". Students from the University of Niš Marija Milovanović and Marija Nikolić say that both cuisines are greasy but also very tasty. Jelena Vučetić from the University of Belgrade agrees – American cuisine is indeed eye-catching and for gourmands like herself, there is always something new to try.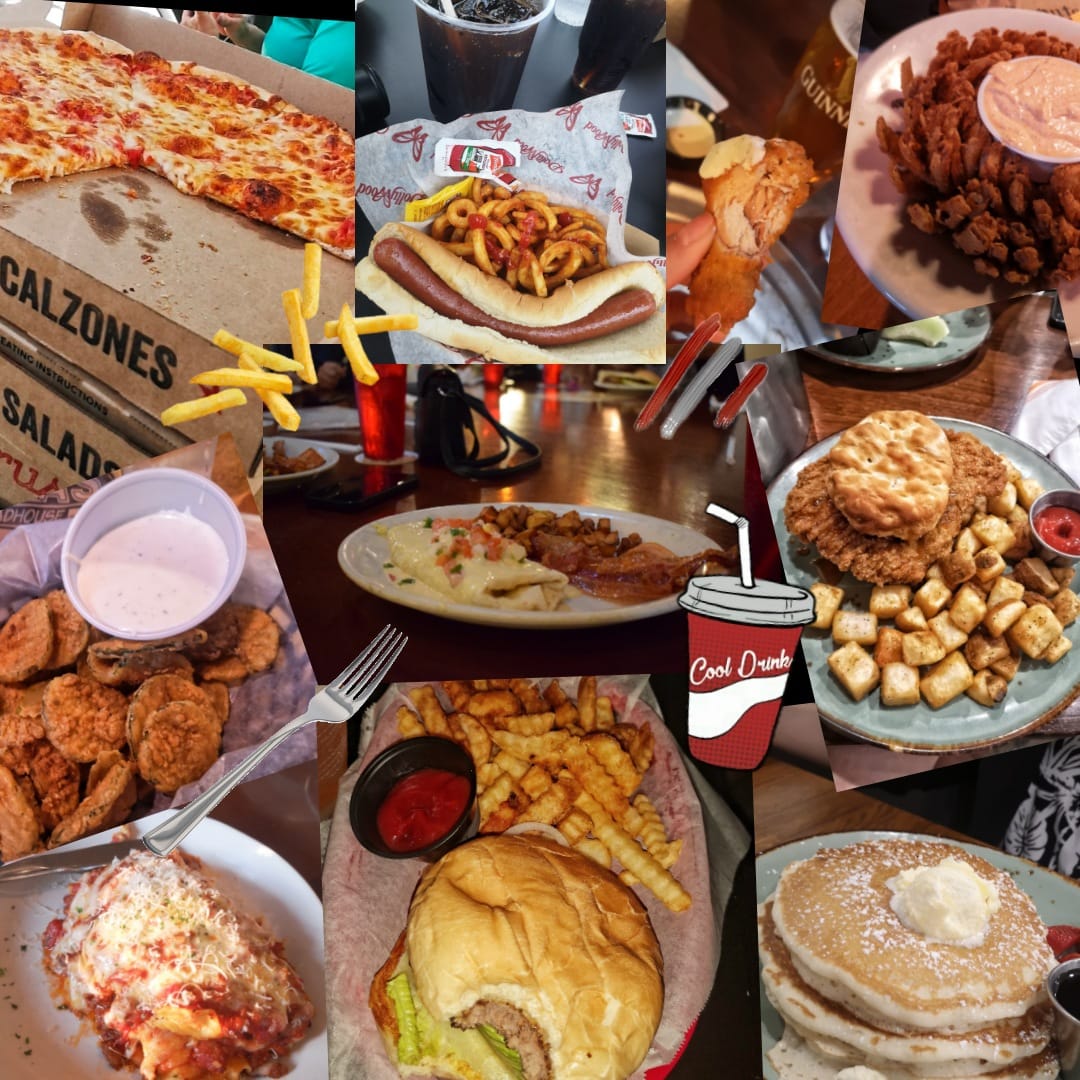 A stomach used to grandma's cooked food and soups had to quickly adapt to everything being fried. Some argued that the American coffee was too sweet and they were on a quest to find a coffee strong enough to fulfill their needs. But, at the end of the day, there was always something for everyone.
What are the main similarities and differences between the two cuisines?
Marija Nikolić (26): There are many similarities. For example, we have the same groceries but there are big differences in the way that we prepare our food. Also, when it comes to drinking sizes and food portions, everything's way bigger in America. And, of course, a lot of ice – they put ice in everything.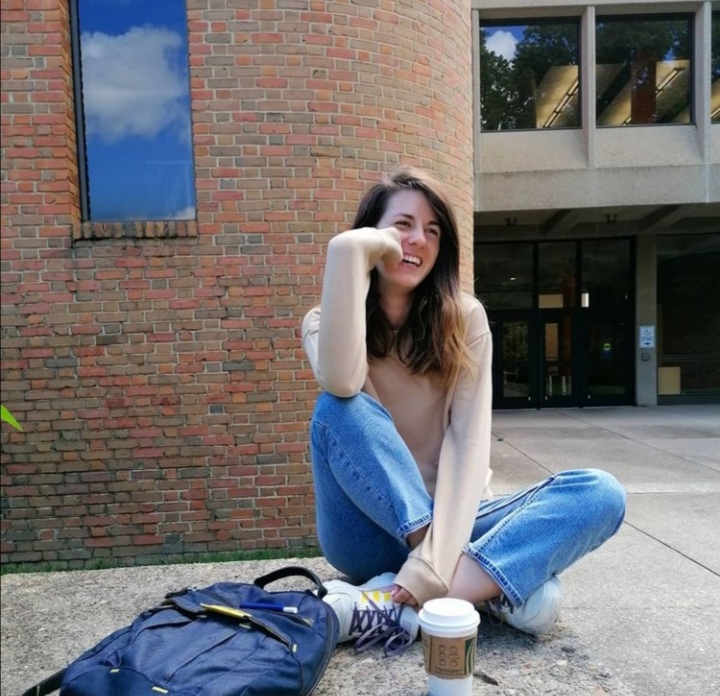 Marija Milovanović (22): I've noticed that they don't eat as much bread as we do. Even though they have those sweet buns, they don't have the bread that we're used to.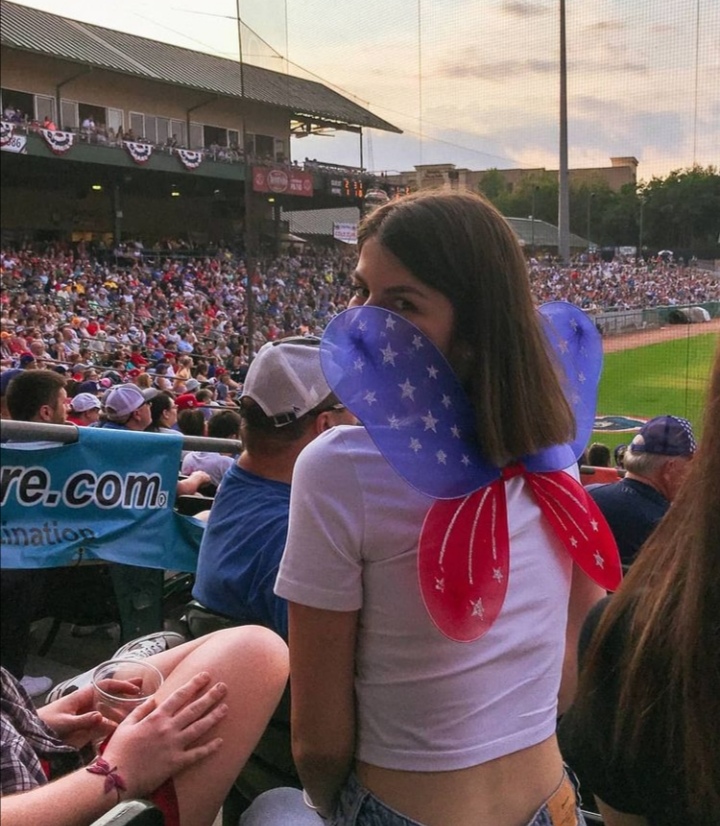 Jelena Vučetić (23): One of the main differences that I've noticed is the fact that our cuisine has clear tastes whereas, for example, Americans put a lot of salt in sweet dishes and a lot of sugar in salty dishes. That kind of a flavor mixture doesn't exist in our cooking culture – if you're eating something that's supposed to be spicy, it's just spicy and that's pretty much it.
With a kitchen inside your home, you can always attempt to prepare a typical American dish. Jelena Vučetić explains that she now understands that even though it's the same type of dish, it will always have a different taste compared to the original one because we are used to our spices and we will always add one of ours. With that being said, different types of dishes have been tasted for the first time. For some students, it was something as simple as waffles with maple syrup. For others, it was onion rings, chili cheese fries, and corn dogs. But at the end of the day, it was fried pickles that caught the attention of many. It's true – Americans do fry everything, even pickles. Whether you like the thought of pickles being fried or not, you can't deny the fact that it's definitely a part of one's culture and because of that, a must-try on every food lover's list...
When America meets Balkan
Unlike the Serbian students, students from the University of Tennessee Scarlett Simpson and Zach Patton didn't get to try some of the traditional Serbian dishes. Besides the dry Napolitanke, Plazma cookies that traveled well over 8,000 kilometers from Belgrade to Knoxville and an attempt of the strong Serbian coffee, they are yet to experience the real Serbian cuisine. Still, it seems like they did learn a lot.
What did you learn about Serbian cuisine?
Zach Patton (22): Before I met all of you, I knew nothing about Serbian cuisine. Now that I know you, I can say that your food is not as greasy as ours and your portions are much smaller. Everything is a lot stronger and everything tastes a lot different than here.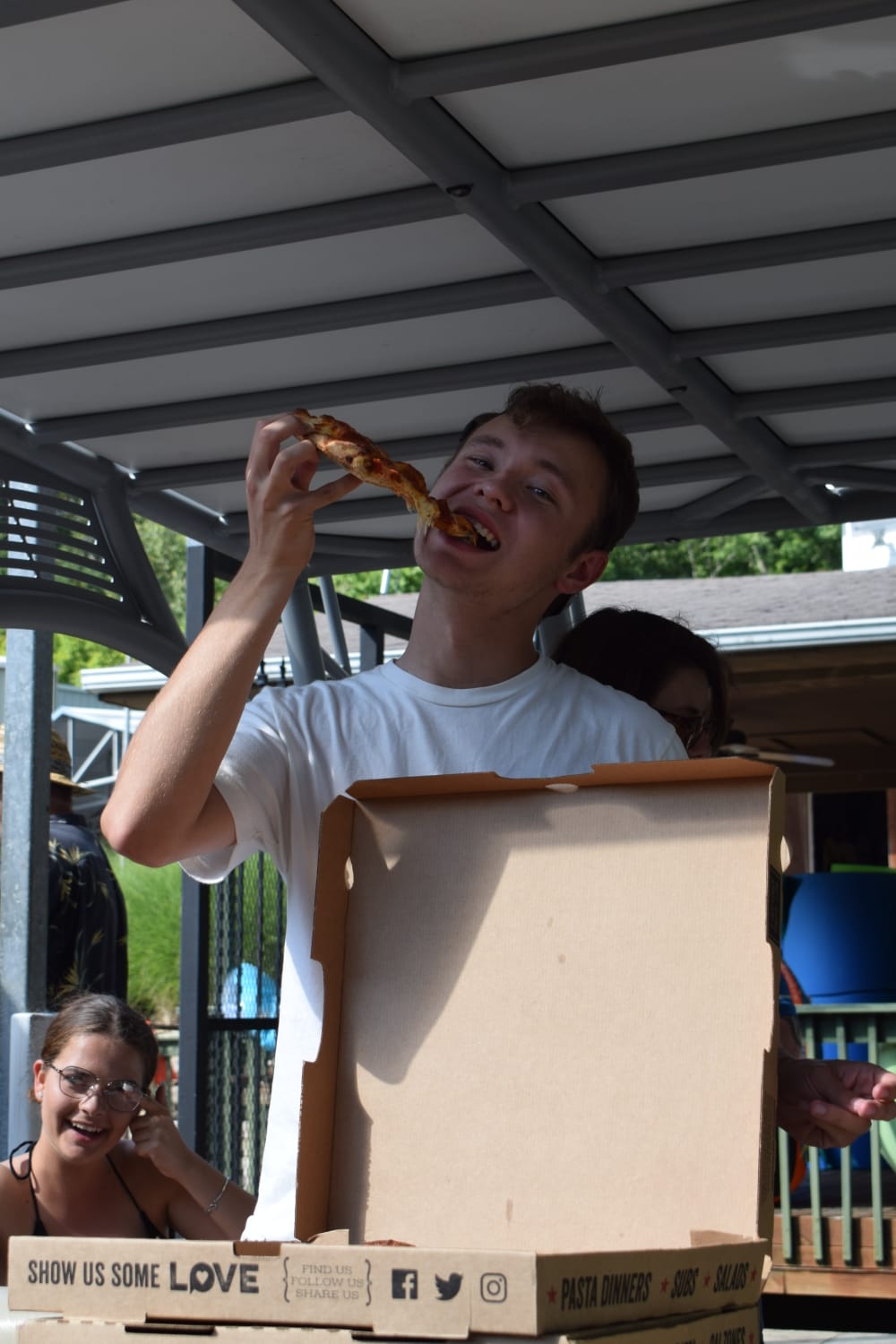 Scarlett Simpson (21): When it comes to drinks, I've learned that coffee is very important. I had a chance to try Serbian coffee and let me just say – it's absolutely delicious. It tastes like the coffee that I brew for myself at home. I'm very excited to go to Serbia and notice all the things that you guys noticed when you came to America. For example, some of you put mayonnaise on pizza and say it's normal when it's not normal and you shouldn't be doing that.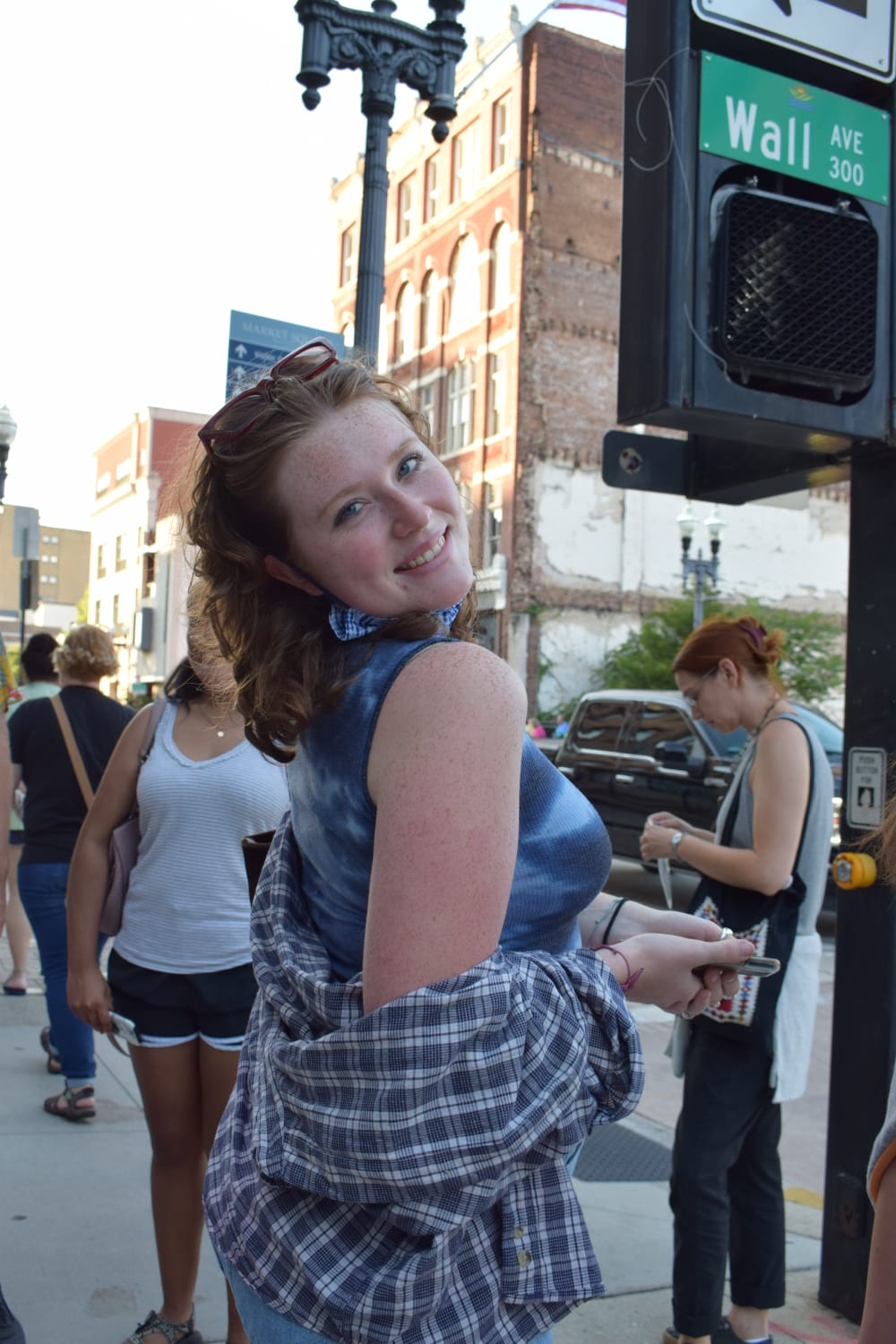 During the two weeks in Knoxville, Tennessee, many new things have been tried. Some were too spicy and some were too sweet. Some were liked and some were disliked. Some were missed back then and some are being missed right now. At the end of the day, in the words of the University of Tennessee student Scarlett Simpson: If you put something on my plate, I'll try it. And if I don't like it, I'll tell you.
But 99 percent of the time, the students liked it.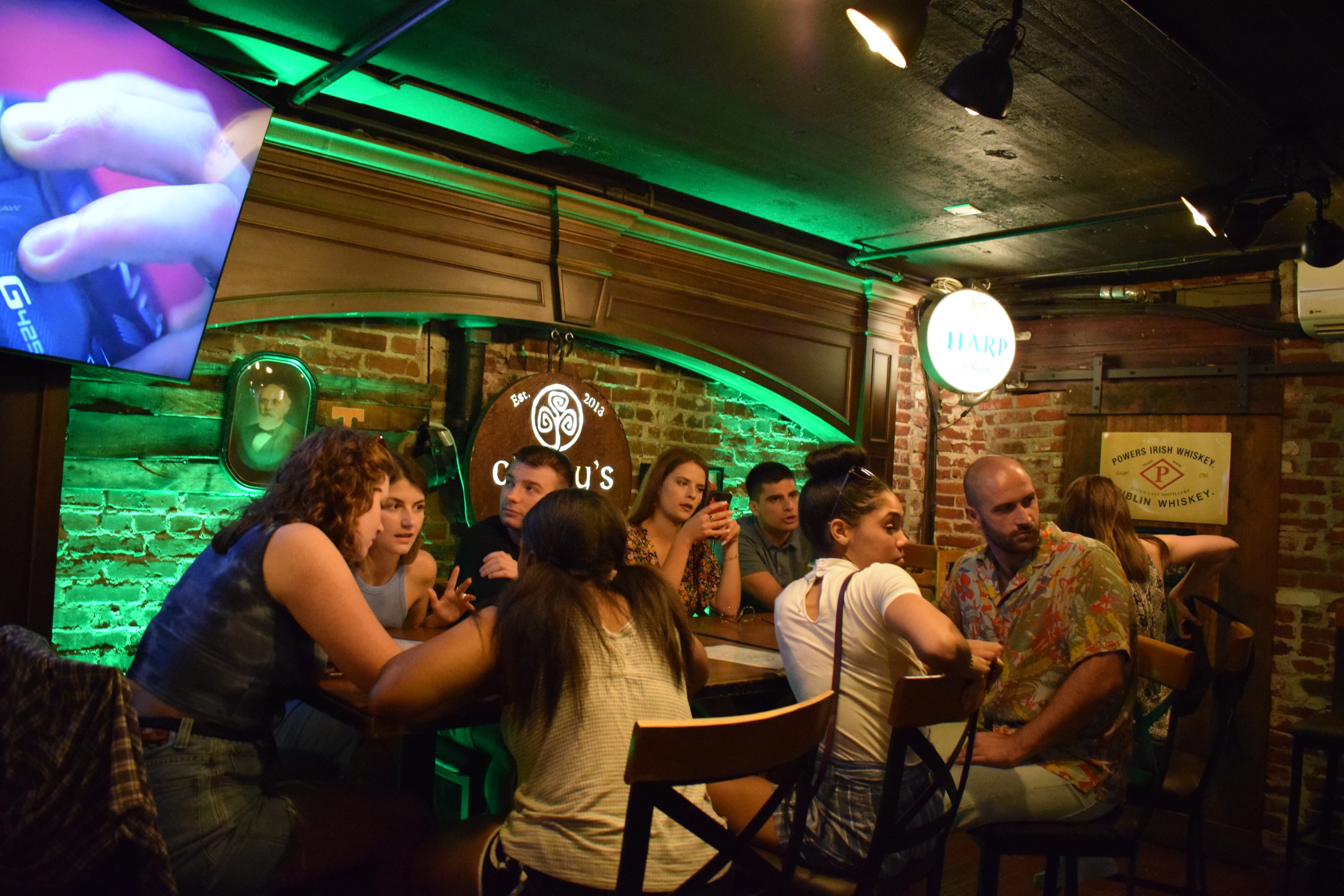 ---