The young individuals assert that with the right incentives and support to pursue their ideas and ambitions in innovative ventures, they have the potential to attain remarkable success.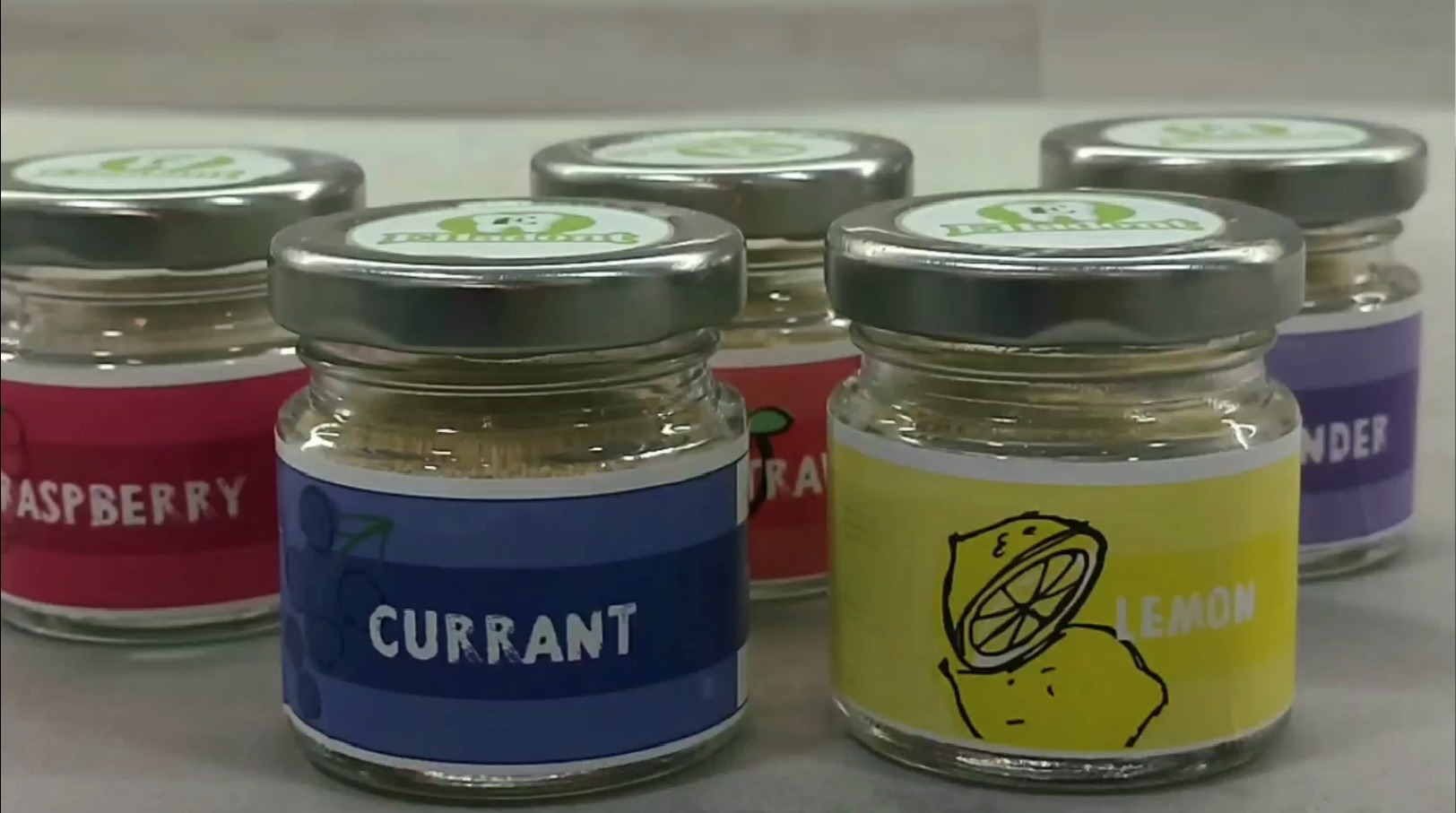 In a small town called Berovo, nestled amidst the picturesque pine forests of the Maleshevski mountain range in North Macedonia, a group of high school students has harnessed their passion for innovation to create something extraordinary. Under the banner of their company, Beauty and Health, these young visionaries have developed ELLADONT, a groundbreaking toothpaste that brings a whole new level of grace to oral health. What sets their product apart is its 100% organic composition, drawing inspiration from the pristine surroundings and organic food that the region is known for.
Bojana Armenska, a member of the student company within the high school "Aco Ruskovski" in Berovo, proudly states, "We consider ourselves pioneers in the field of 100% ecological toothpaste. Our formulation utilizes plants sourced exclusively from the Maleshevski mountain, ensuring the highest quality natural ingredients. Additionally, we have innovatively chosen to create a powdered toothpaste, reducing waste and using recyclable glass jars as containers."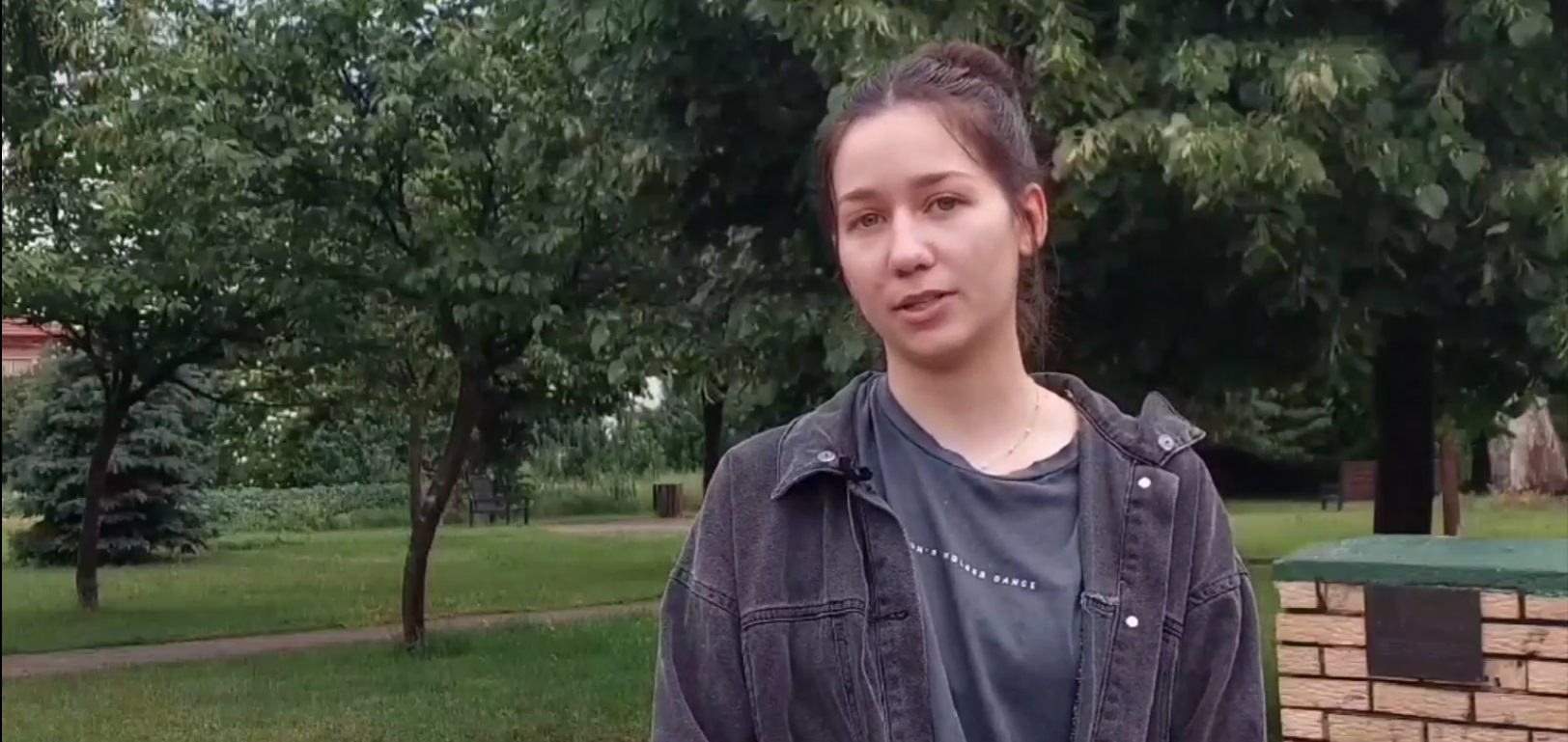 Supported by a private company, these young entrepreneurs have successfully crafted five delectable flavors of toothpaste and are currently working on expanding their range. Soon, consumers will have the pleasure of choosing from a diverse palette of flavors, including currant, strawberry, lemon, lavender, and raspberry.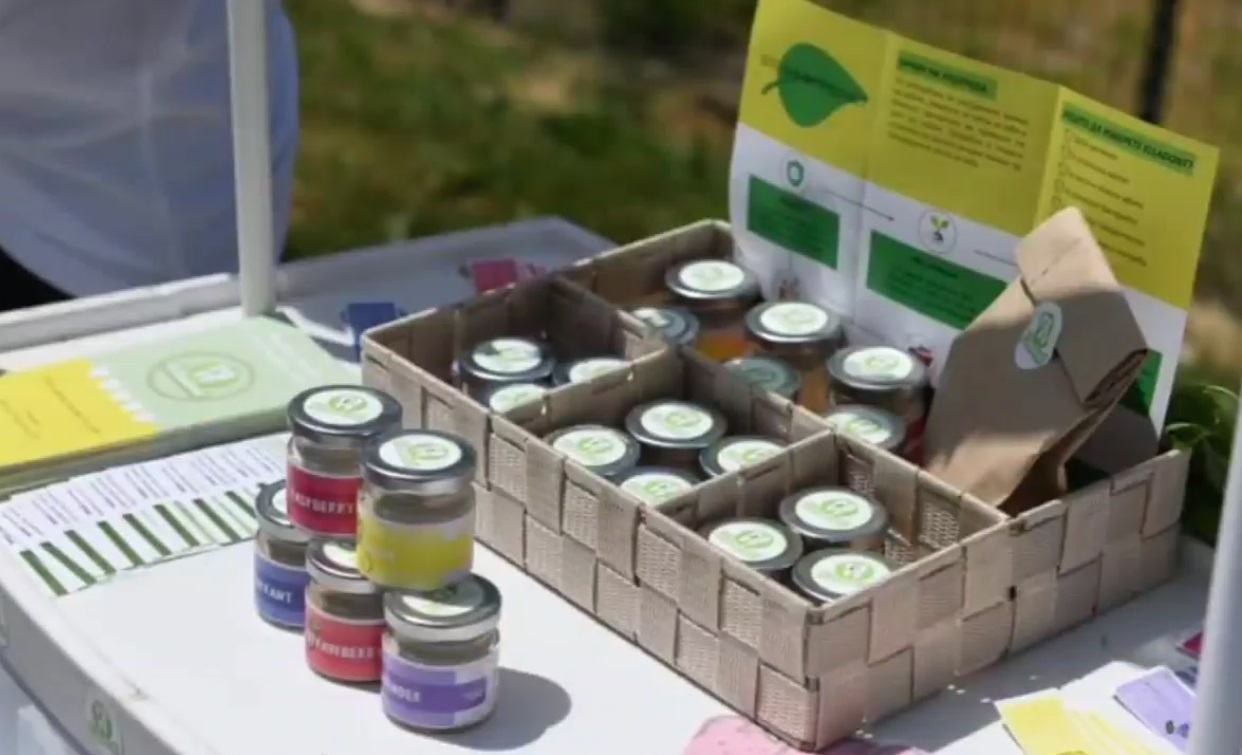 Andrej Popchevski, another member of the student company, believes in the power of motivation derived from offering the best and most natural products. Reflecting on their journey, he emphasizes, "The road to success is challenging, but through teamwork, cohesion within our group, and, most importantly, persistence, we have realized our goals. We encourage others to believe in themselves and the limitless possibilities of their imagination."
When asked about the purpose behind their innovation, Popchevski asserts, "Our goal is to inspire the younger generation to think like entrepreneurs within their own communities and demonstrate that great achievements can originate from even the smallest of places."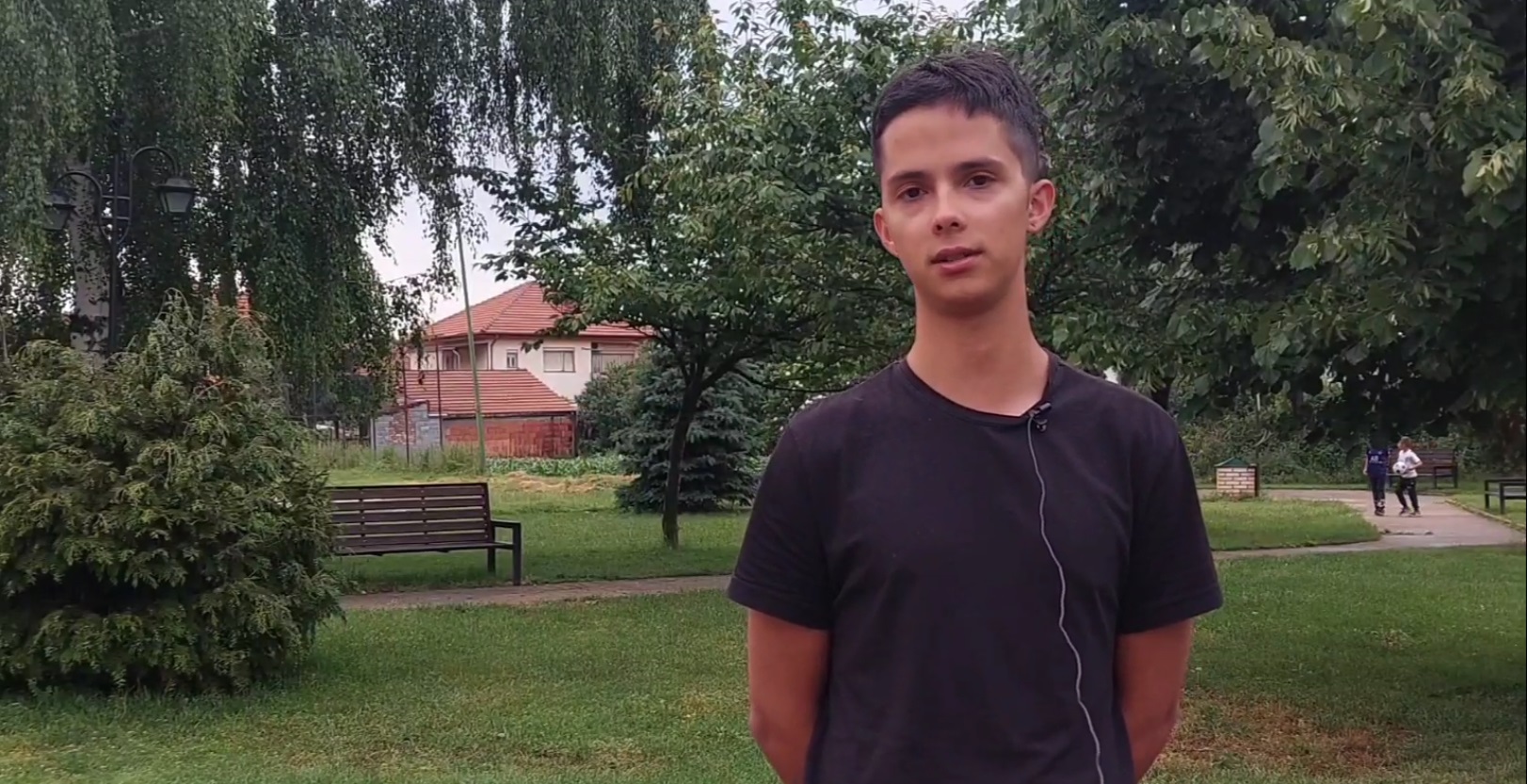 Professor Cvetanka Peovska, the mentor of the students' company, recognizes the budding entrepreneurial spirit and aspirations prevalent among the youth. As a professor specializing in Business and Entrepreneurship, she consistently instills in her students the belief in their abilities and the potential of their innovative ideas, urging them to cultivate and nurture them in their hometowns.
"I always encourage my students to be courageous, to have faith in themselves and their business ideas, and to hold strong to the belief that their dreams can indeed become reality," expresses Professor Peovska. She further emphasizes the need for increased support from the local business community, as awareness of the incredible endeavors unfolding within the school remains limited.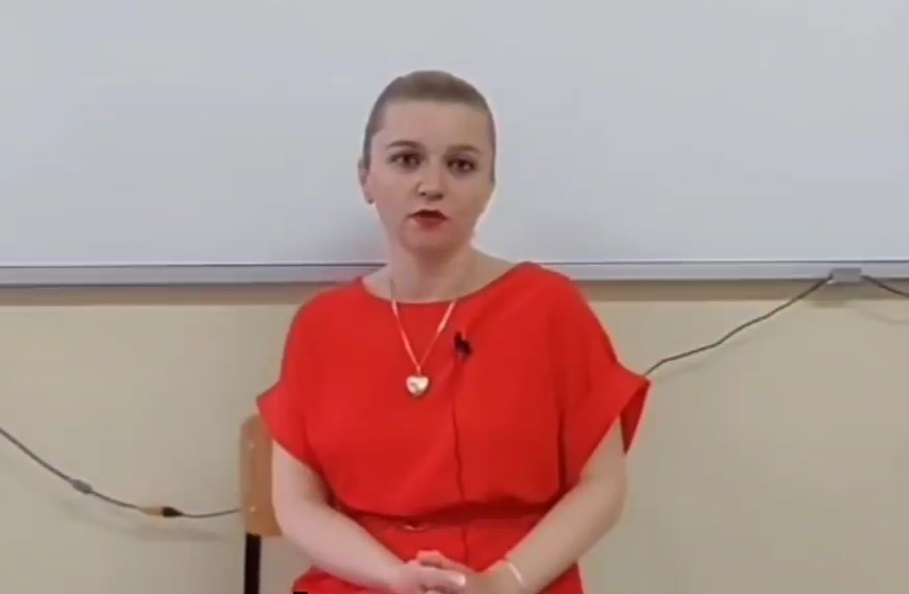 Highlighting the significance of municipal support, Professor Peovska advocates for the retention of talented young individuals in small towns like Berovo, as she firmly believes in their ability to succeed and thrive within their communities.
These young innovators from Berovo have not only revolutionized the oral care industry with their 100% organic toothpaste, but they have also become symbols of inspiration for their peers. Their commitment to realizing their dreams and contributing to their hometown's growth serves as a testament to the untapped potential residing within every community. By nurturing and supporting young entrepreneurs, we can unlock a world of innovation that will bring prosperity and progress to even the smallest corners of our society.
Author: Ivan Stojanovski, Student, North Macedonia
---