"Associating with students from other countries gives you the opportunity to get to know other cultures, languages, countries and their view of current events in the world, as well as to see that all students face similar problems and questions. Personal experience has shown me that students are willing to cooperate and help new students to adapt to the environment".
This is the impression of Adelina Baftijari, a second-year master's student in journalism at the Faculty of Political Science in Montenegro. She participated in the short-term mobility program, which represents an exchange of students for one month in order to research a master's thesis.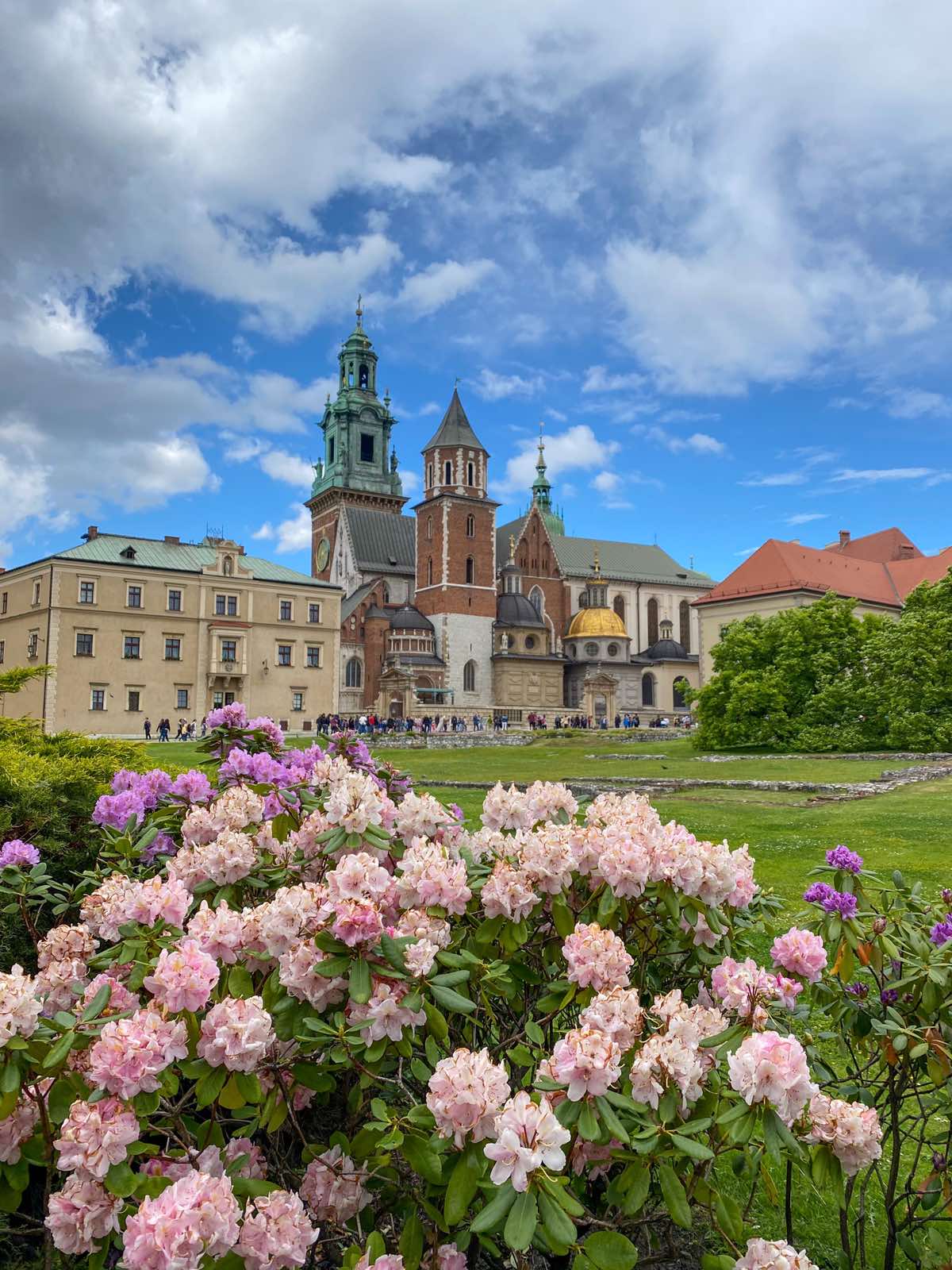 Her choice was the Jagiellonian University in Krakow and she brought back only good experiences from her stay there, especially when it comes to cooperation with students and professors at the city university. Adelina points out that in just one month of her stay in Krakow, she met students from all over Poland and Europe, and that Krakow is a real student city.
"Through the conversation, the students showed an interest in learning how our faculties function, what the current political situation is like in the country and what position Montenegro as a country takes in international relations, but also many of them were interested in Montenegro as a tourist destination", she says.
Adelina states that Krakow is an extremely beautiful city with a rich history, and a city that allows you to experience a new place in addition to academic life and tourism.
"Also, very important is the opportunity to attend guest lectures by numerous professors from different countries of the world who discussed current events in the world and thus influenced me to look at certain issues from new perspective", she notes.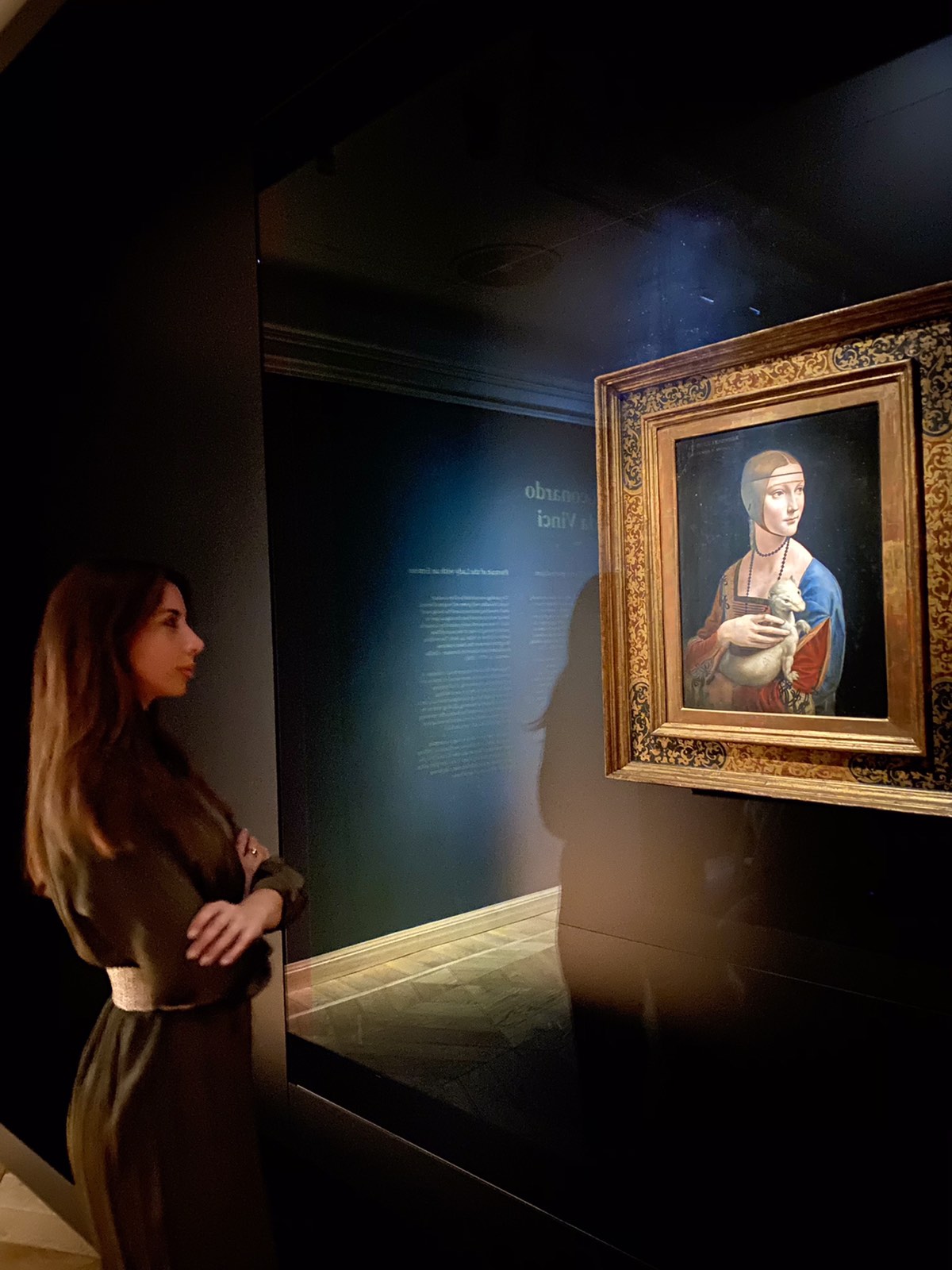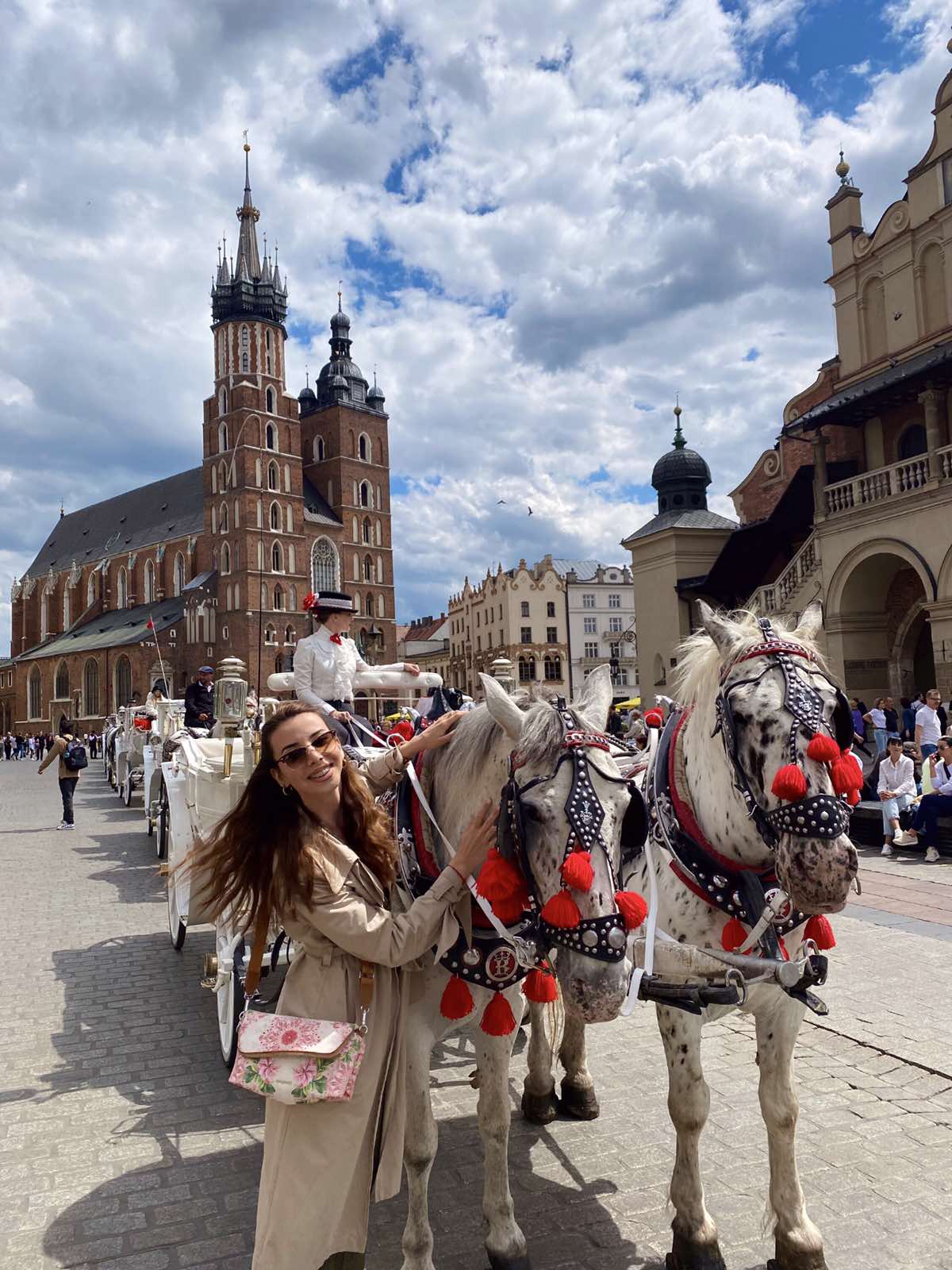 How the application process works
Baftijari chose the Jagiellonian University in Krakow for this experience after, she says, extensive consultations with the international exchange coordinator.
"The application process begins with the creation of a profile on the website www.ceepus.info and the creation of online applications. What I personally did was that I reduced my choice to three options, that is, three faculties for which I was waiting to be nominated by the vice-dean for international cooperation at the Faculty of Political Science. Before the nomination itself, I got in touch with the coordinators of the visiting faculties and expressed my interest in studying at their faculties", says the student.
She especially emphasizes that it is important to explain your situation to the contact person for each of the networks you are interested in, because that way the coordinator for international cooperation from the visiting faculties can conclude whether you can conduct your research at that faculty or not.
"This part of the process is very important because that way you can immediately find out if your application will be accepted by the visiting universities and what they can offer you. At this stage, I decided on the final option, that is, the faculty", explains Adelina.
In order to make the exchange experience as pleasant as possible, the student advises that it is important to have good communication with the vice-dean for international cooperation from your faculty, but also with the representative for this type of exchange, because that way you can find out reliable information about the type of mobility that interests you.
"In order to better prepare for this experience, students must be ready to do their own research and ask for everything they think they will need during their stay in another country. It is important to ask questions about the amount of the scholarship for the country in which they plan to stay, accommodation and the trip itself, in order to prepare as well as possible", notes Adelina.
The second-year master's student says that Montenegrin students are very interested in mobility programs, and that they often inquire and listen enthusiastically about such exchanges, wanting a similar experience for themselves.
"For me personally, the biggest obstacle to this experience was insufficient knowledge with the program itself and the application process. Once you get to know it well and start the application process, all other obstacles are easier to overcome", concludes Adelina.
---