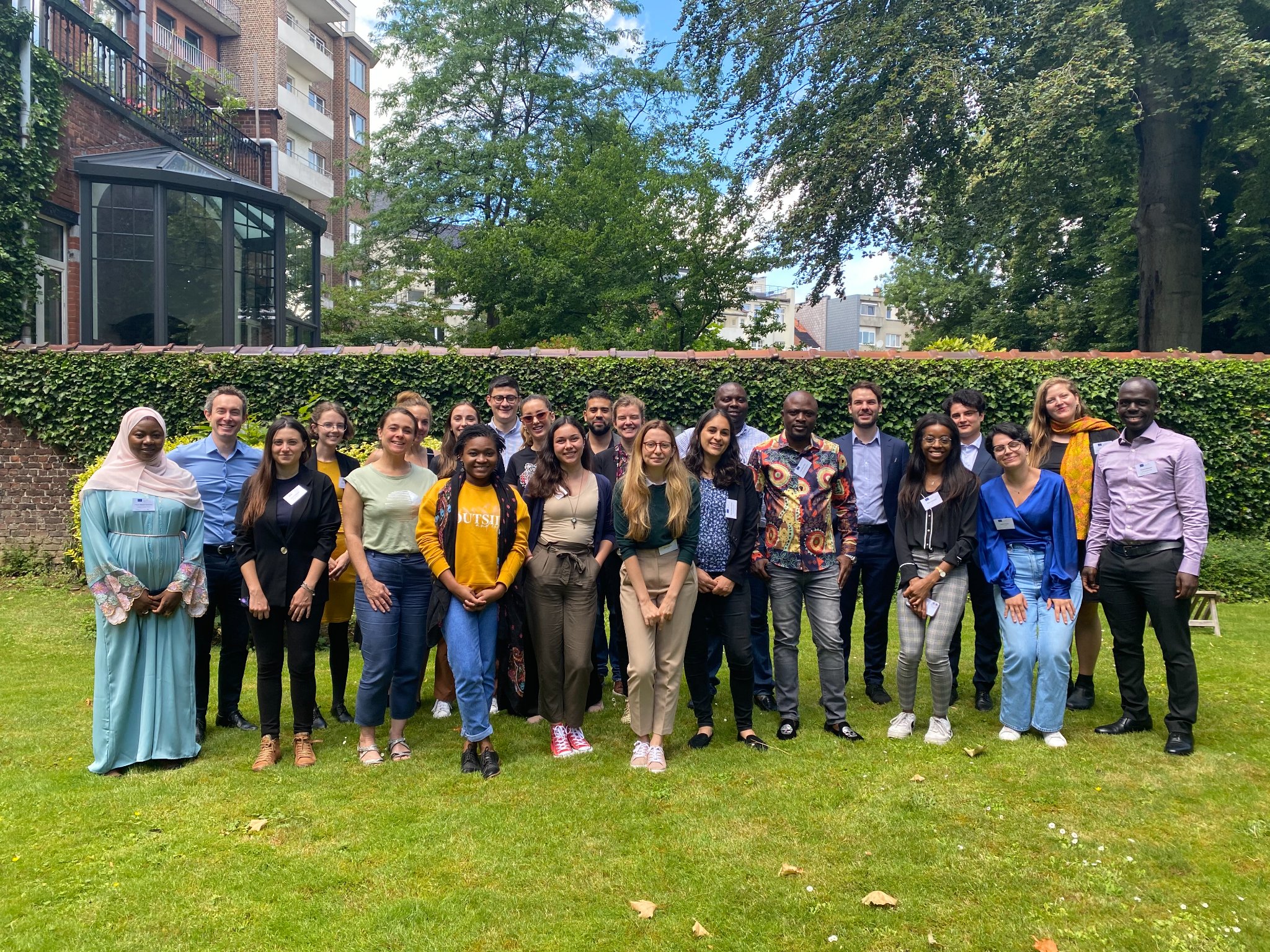 Did you know that in the beginning of this year Novi Sad, a city located in northern Serbia, became the European Capital of Culture? As one of the places that attracts many young people from all over the region, no wonder that one of its top priorities is finding a way to encourage their creativity through education, producing cultural content and improving public policies in the field of culture and youth. For more than 20 years Kulturanova, a non-profit organization, has been doing just that.
Today, Kulturanova operates within four programmes – Teatarnova, Muzikanova, Medianova and Futuranova. Through all these programmes, which are free for participants, the focus is on the use of art as a tool for social change, says the project manager in Kulturanova Irena Čučković.

– With partners across Europe we conduct workshops on innovative theatrical and performative practices, capacity building of workers in the cultural sector, but also on other topics that are important for young people, such as media literacy and media production. In addition to these programs, we also have a set of services in which our organization has many years of expertise and which we offer to other organizations. Some of these services are consulting in project writing, event management and audiovisual production services – says Čučković.
Among its many goals are initiating the dialogue between various vulnerable subcultural groups, especially migrants, Roma, LGBTQ+ people and people with disabilities, as well as developing a culture of dialogue between young people from Serbia and neighboring countries through joint production of cultural content. Because of that, Kulturanova became a member of The European Peacebuilding Liaison Office (EPLO) network in the beginning of this year.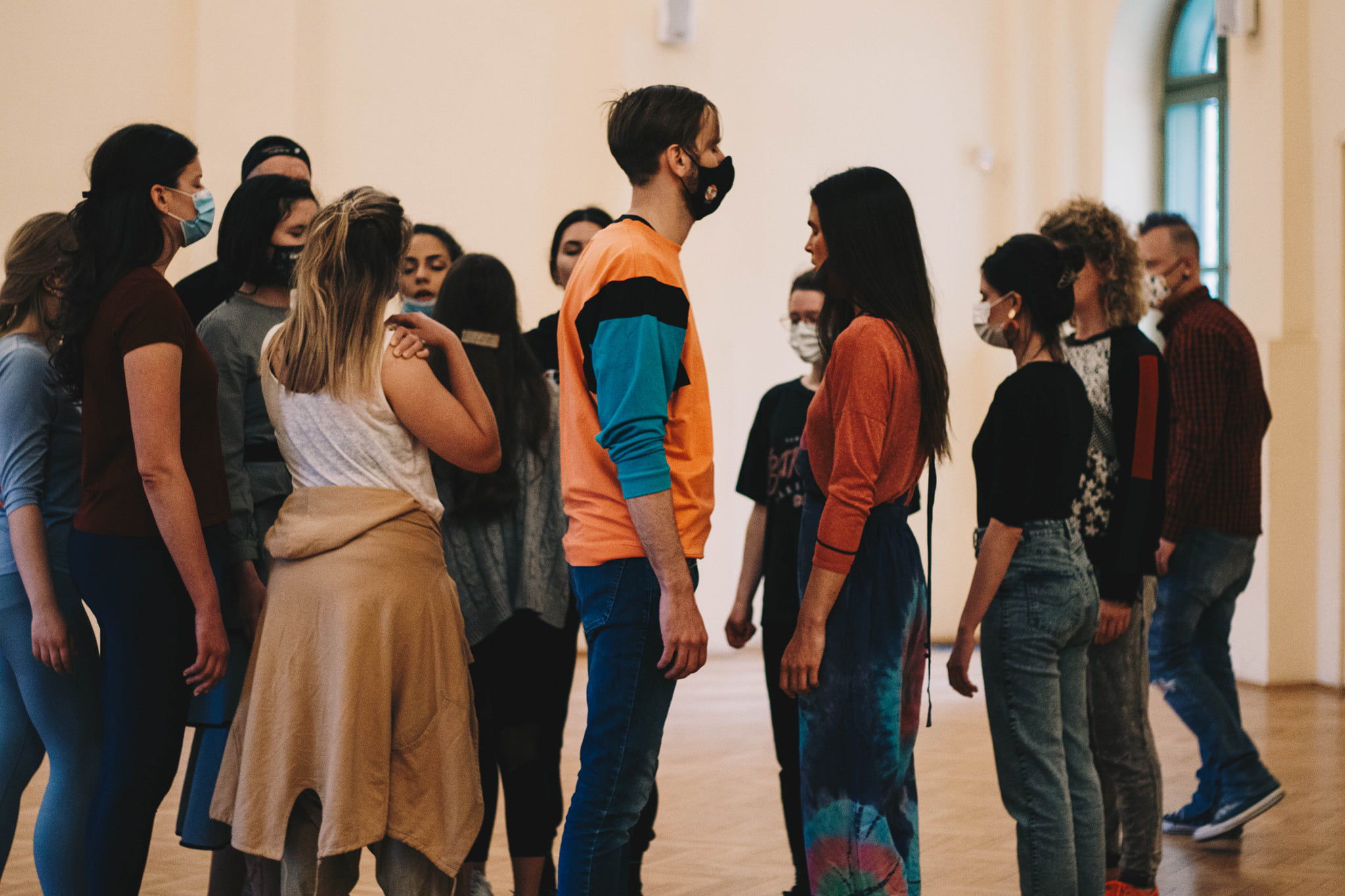 When asked about what Kulturanova is most proud of, Čučković mentions the large number of young people who have so far participated in their projects and activities, and to whom they have provided space and resources to express their creativity and talk about topics that are important to them.
– Our experience shows that young people are interested in getting involved in cultural activities, either as creators of artistic or media content, as volunteers at events or as an audience. They are also interested in improving themselves in the field of culture through various types of workshops or lectures. It is only necessary to present these topics to them in ways that are close and interesting to them – she explains.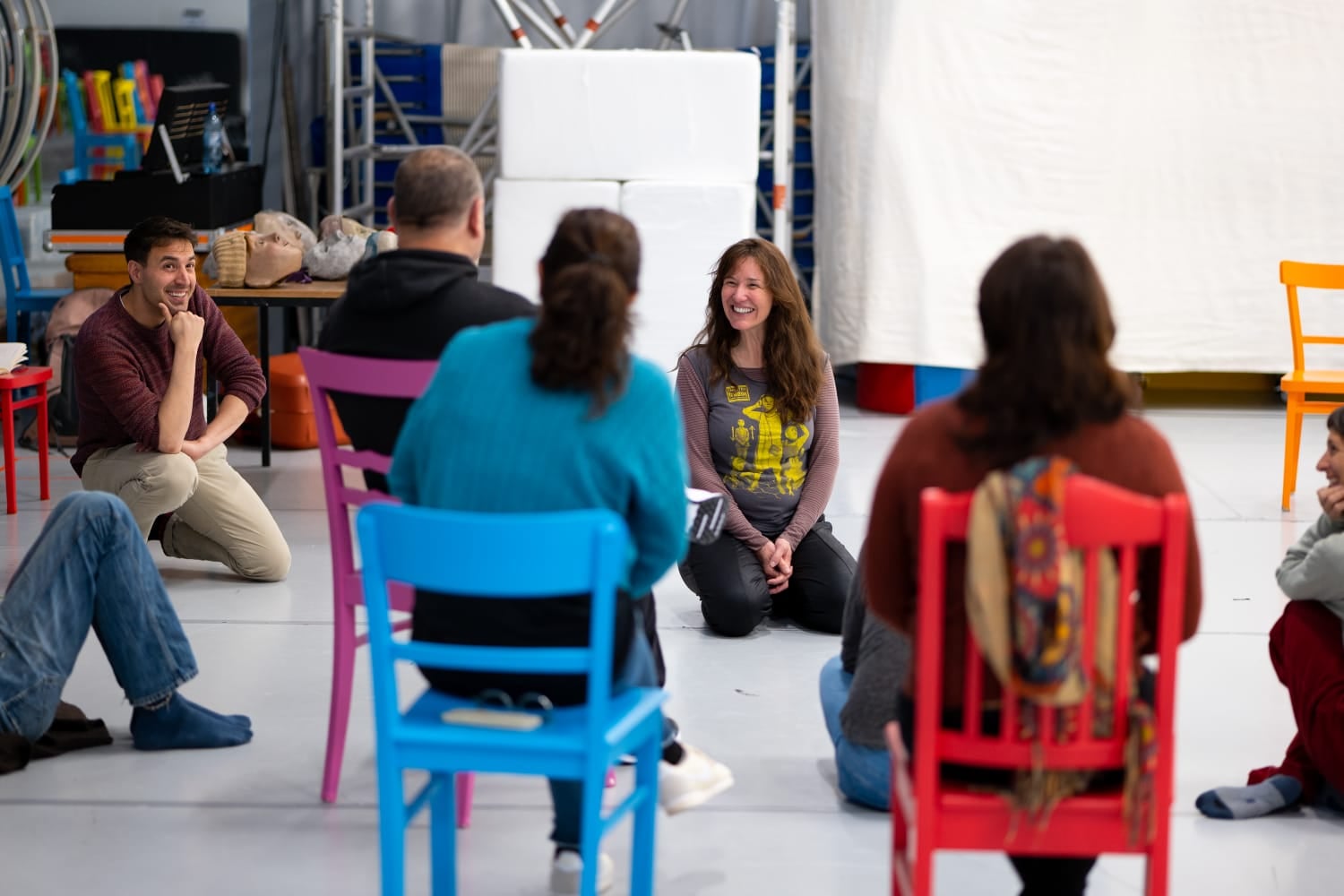 So, what is the key to additionally improving the cultural dialogue among young people? Čučković explains that educating all cultural actors about youth issues is only one part of the solution.
– It is very important that the voice of young people is heard, and that even within the framework of formal cultural institutions, they have a place to express themselves and start a dialogue on topics that are important to them. What has also, according to our experience, proven to be a very important factor in the development of cultural dialogue are mobility programs. In this way, young people from the cities and countries of the region can get to know each other and exchange experiences and, most importantly, this is the best way to break down stereotypes and prejudices – Čučković concludes.
---