Montenegrin students on the "Work and Travel Program" in the USA:
Evident significant cultural and financial benefits from this experience
The Work and Travel (WAT) international exchange program has so far cooperated with over 2,500 students from Montenegro who, through this program, spent the summer season working in the United States, according to their website. Work positions vary in relation to the preferences and abilities of students who decide to take this step, but one thing is for sure, they all come back full of impressions. This summer is the first American work experience for some of the students, while some have returned several times.
A second-year student of Media Studies and Journalism at the Faculty of Political Science, Milica Sekulić is currently in the USA, and based on the agency's recommendation, she decided to spend the summer on the island of Nantucket, located in the state of Massachusetts, where she works two jobs. The first job is in a hotel, and the second is in a restaurant where she works as a dishwasher.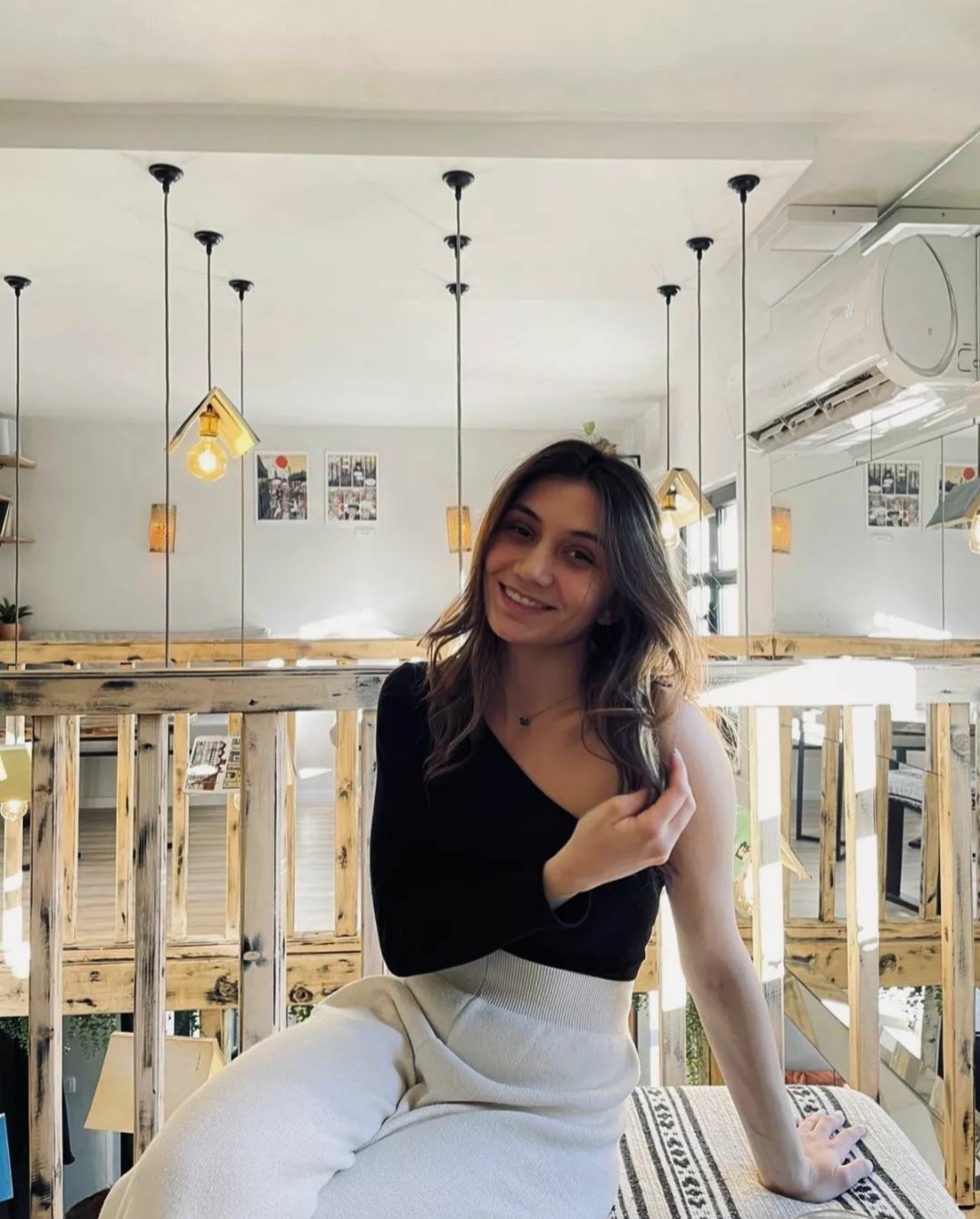 "Since high school, I have listened to various experiences of students who went to the USA through this program. Talking about trips, acquaintances, and adventures that will be remembered for a lifetime, I wished that one day I would experience it myself. This year I had that opportunity", said Sekulić. In addition to these reasons, she wanted, at least for a short time, to feel what it means to live independently, far from her family, but also to earn money through her efforts and work.
"I am glad that I decided to take this step and I am sure that I will have a memorable experience and great memories", said the student.
Milica has been on the island for two weeks, and she managed to organize time for both work and sightseeing the place where she is for the first time. "I expect a lot from this experience. First of all, to meet new people and their cultures, and I hope that in the next three months I will have the opportunity to visit some parts of America, like New York, but also other interesting cities".
A first-year student at the Faculty of Electrical Engineering Aleksandar Drljević is also in the United States for the first time this year. "I decided to spent summer in the USA in order to get to know new cultures, customs and improve my knowledge of the English language," he said. He will try his luck as a kitchen assistant in a restaurant located in the town of Kittery, Maine, however, as the interviewer says, it was a real challenge to go there because he had to pass all the exams from the second semester in a short period of time. "It was not easy to pass so many exams, especially since some colloquiums were just a few days before the final exams. But I must emphasize that all the professors were kind enough to give us a chance for passing the exams as far as the deadlines are concerned". For now, Drljević was most impressed by the openness in communication between people, and the general kindness of Americans. "People communicate much more often on the street compared to our people, which was something that immediately caught my attention," concluded the first-year student.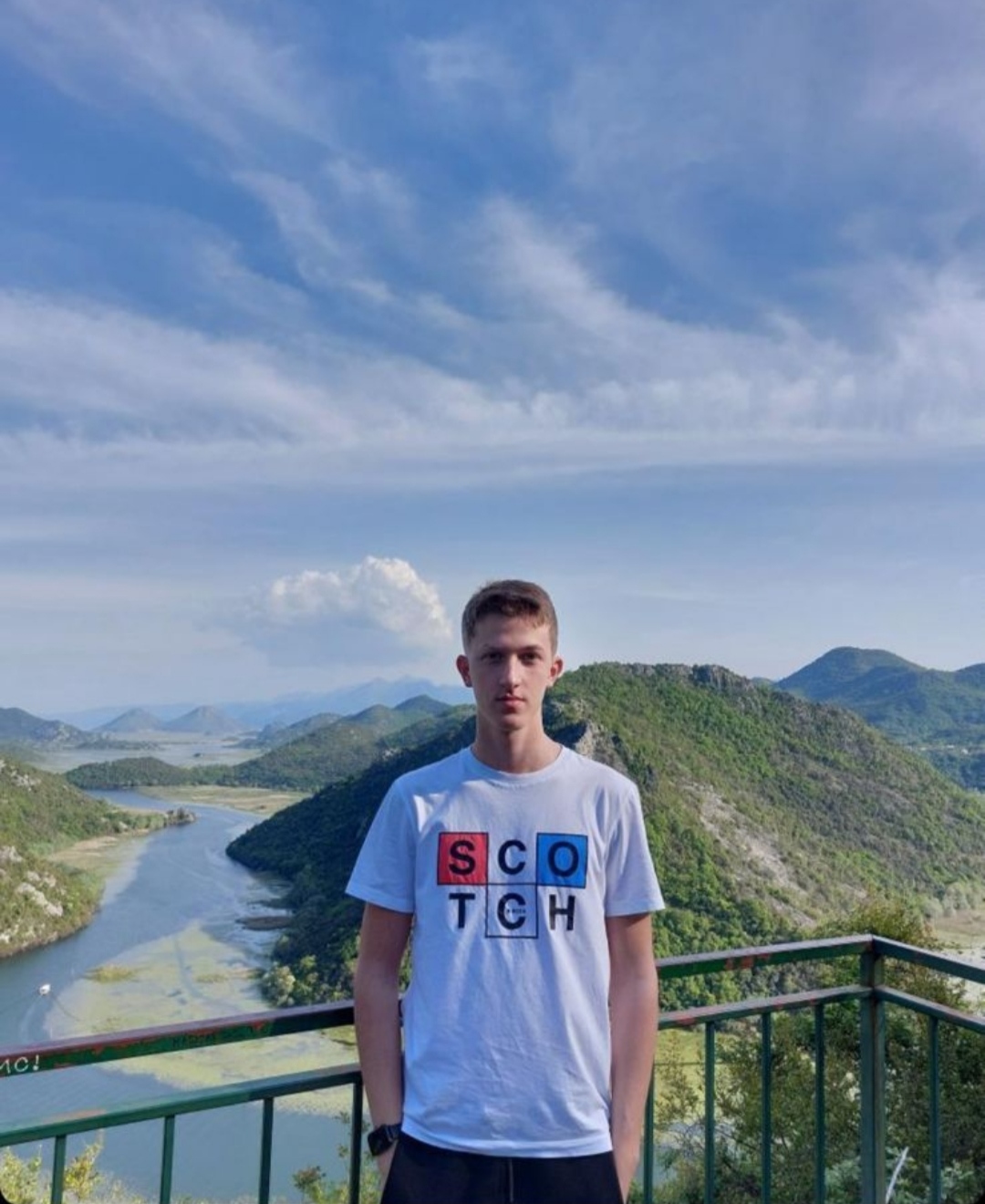 Milica Sekulić and Aleksandar Drljević agree that it is still too early to talk about returning to the USA, but if the situation continues to develop in a positive way, they see only cultural and financial benefits from the return.
One of the returning students to the Work and Travel program is graduate journalist Anđela Minić, who during her studies went to the USA four times.
For her, the main motivation for returning to work during the summer season was the experience of cultural exchange as well as good monetary earnings. "The working environment was very pleasant, Americans are known as collegial and kind people who are always ready to help overcome language and other barriers", said Minić. Taught by previous experience, she worked for the same employer for years, which made her situation much easier. "America is a country where work is highly valued and rewarded with better working conditions and monthly bonuses, as I have personally seen for myself."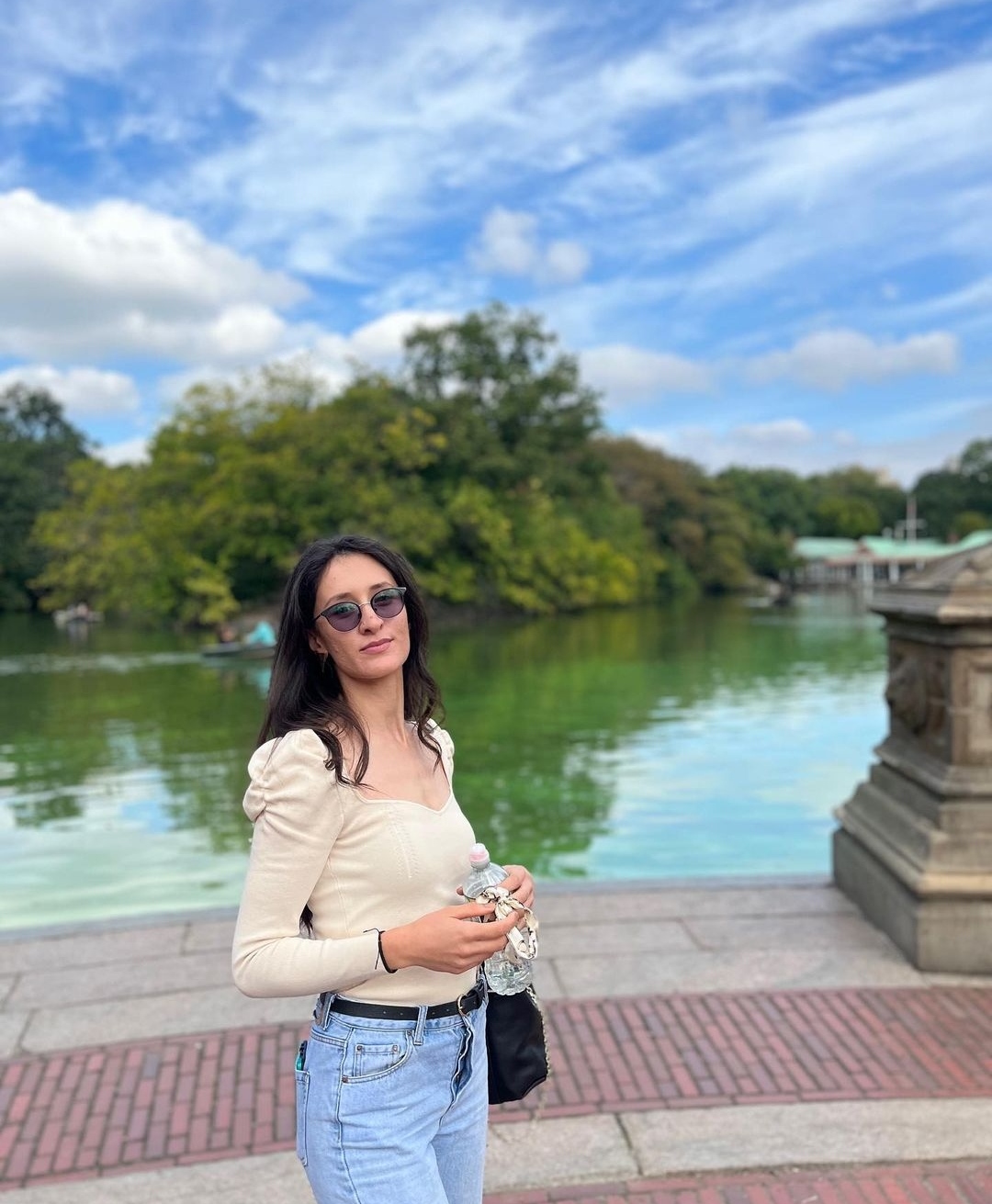 Anđela Minić also referred to the economic situation in Montenegro, concluding that, in her opinion, the conditions for working in the profession are provided to politically eligible people, and that professionalism and competence are not sufficiently valued. "As for non-professional jobs, especially seasonal ones, there are most of them in the fields of tourism and catering, but the working conditions are bad, and the earnings are minimal. Such conditions are not a motive for people to accept such jobs, neither to give their best in them." The graduate journalist warns that the minimum wage is not enough to live a normal life in our country. "This is especially true at the time of the galloping inflation that we are affected by, which is why a large number of people leave the country and work abroad, at least during the season," Minić concluded.
Darko Bogojević, a graduated sports journalist and three-time participant of the WAT program, shares Anđela Minić's opinion and emphasizes that the situation of finding a job in Montenegro is far from ideal, but that the Vocational Training Program instills hope in young people in finding a job in the profession. "This program has helped students to get at least a temporary job in the profession, but they have the opportunity to prove themselves and stay in that workplace", said Bogojević.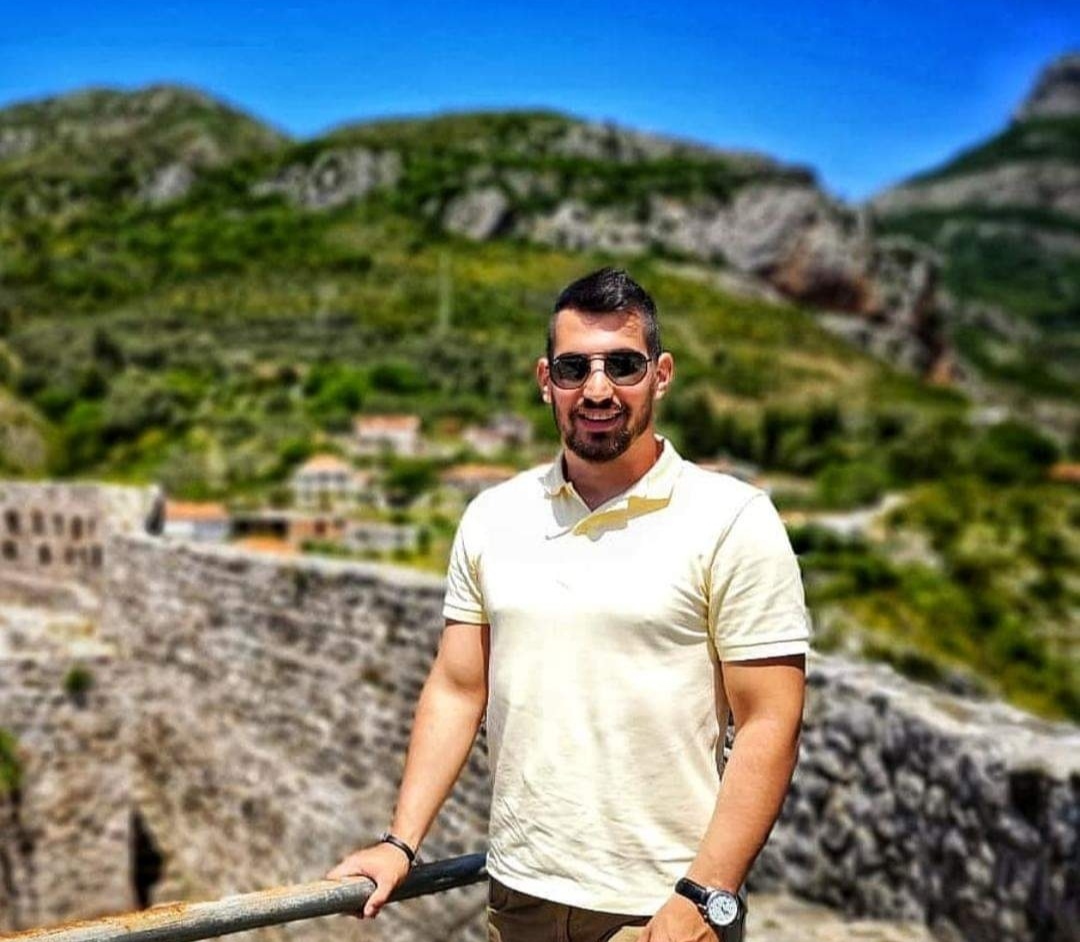 Bogojević went to the USA three times because of a better-paid job, but as one of the crucial motives he points out the desire to live in a different environment, and to meet friends and colleagues from America again. "In a multicultural environment, I gained a sense of acceptance of diversity in people, and at the same time, I also accepted the advantages and positive aspects that people from other countries brought with them. With this, above all, I mean learning new languages, because of the environment that was made up of many students from various parts of Europe and other continents, their customs, costumes and behavior", said the sports journalist.
Darko Bogojević explains that as a returnee to the same workplace, it was much easier for him than the first time he went to work in the USA. "On my return, I felt significant relief because I was accepted by my colleagues with whom I had already worked, and I quickly re-adapted to the work environment. I was already familiar with the city, as well as the main streets in it, so I had no problems finding my way", he concluded.
Photo by Andrea Piacquadio: https://www.pexels.com/photo/airplane-over-world-map-on-blackboard-3769118/
---